Site Plan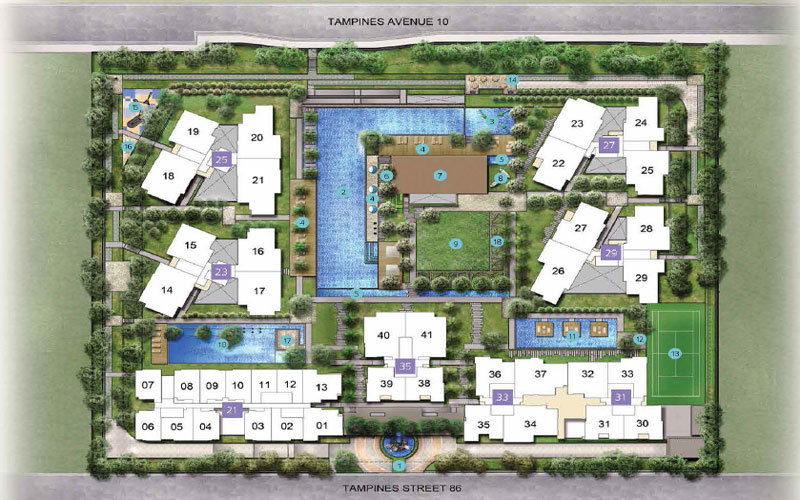 ---
Facilities
Welcome to the world of Greek islands
Sail into The Santorini, and you'll find that your course is set for serenity. Discover a landscape more akin to a seascape, where Santorini Blue washes over an island of tranquillity. The Aegean Arrival welcomes you with fanfare, where a water wall cascades rhythmically onto characteristic Greek boulders. Make a splash in the lap pool, catch the rays on the lounge deck, or simply chill out at the clubhouse. You can also indulge in the wave gym and spa beds, or entertain al fresco at the dining and multi-purpose pavilions floating over a reflective pool.
---
Your Domain of blue beauty and brilliant moments
Where blue skies and azure waters become one. At the water;s edge, luxury reaches out into infinity.
---
A place of sublime harmony and alluring contrasts
Explore sprawling spaces of emerald green. Where paradise at home transforms into parklands at your doorstep.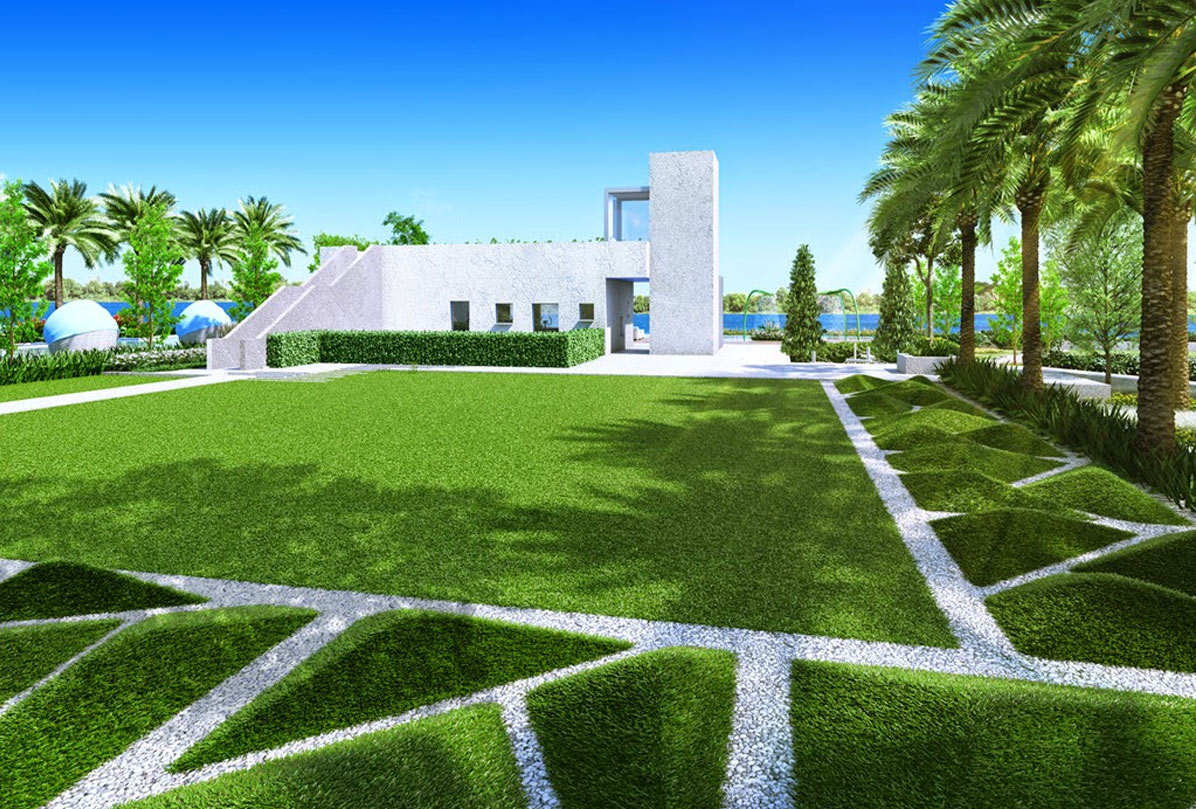 ---