The Rise @ Oxley developed by Oxley Group
The Rise @ Oxley is developed by Oxley Group - a well-know developer in the property market. This project consists of a block of 10-storey residential units and commercial podium with shops & restaurants at the first and second level. This is designed to rise above the hustle and bustle of urban life to enjoy a new level of city living.
About Oxley Group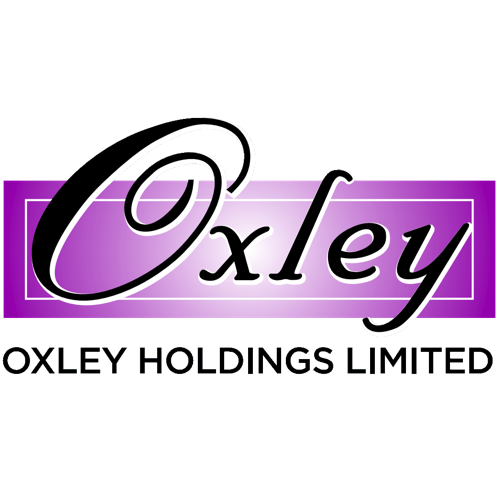 Oxley is a homegrown property developer and is principally engaged in the business of property development and property investment, with an overseas presence across eight geographical markets. The Group has a diversified portfolio with property development projects in Singapore, the UK, Cambodia, Malaysia, Ireland, Indonesia and China and investment projects in Singapore, Cambodia, Malaysia and Japan. The Group also provides project management and consultancy services in Myanmar.
The Group's property development portfolio includes quality residential, commercial and industrial projects incorporated with retail elements and lifestyle features and facilities and are located in choice areas that are easily accessible.
In 2013, the Group expanded its property development portfolio into other countries through partnerships with reputable developers and business partners. Oxley's balanced portfolio of investment properties comprises industrial, hospitality and commercial properties.
The Group also has investment in leading UK property developer, Galliard (Group) Limited that operates in four divisions – sales and marketing of homes, property construction, property developer, and homes letting services.