The Meyerise Site Plan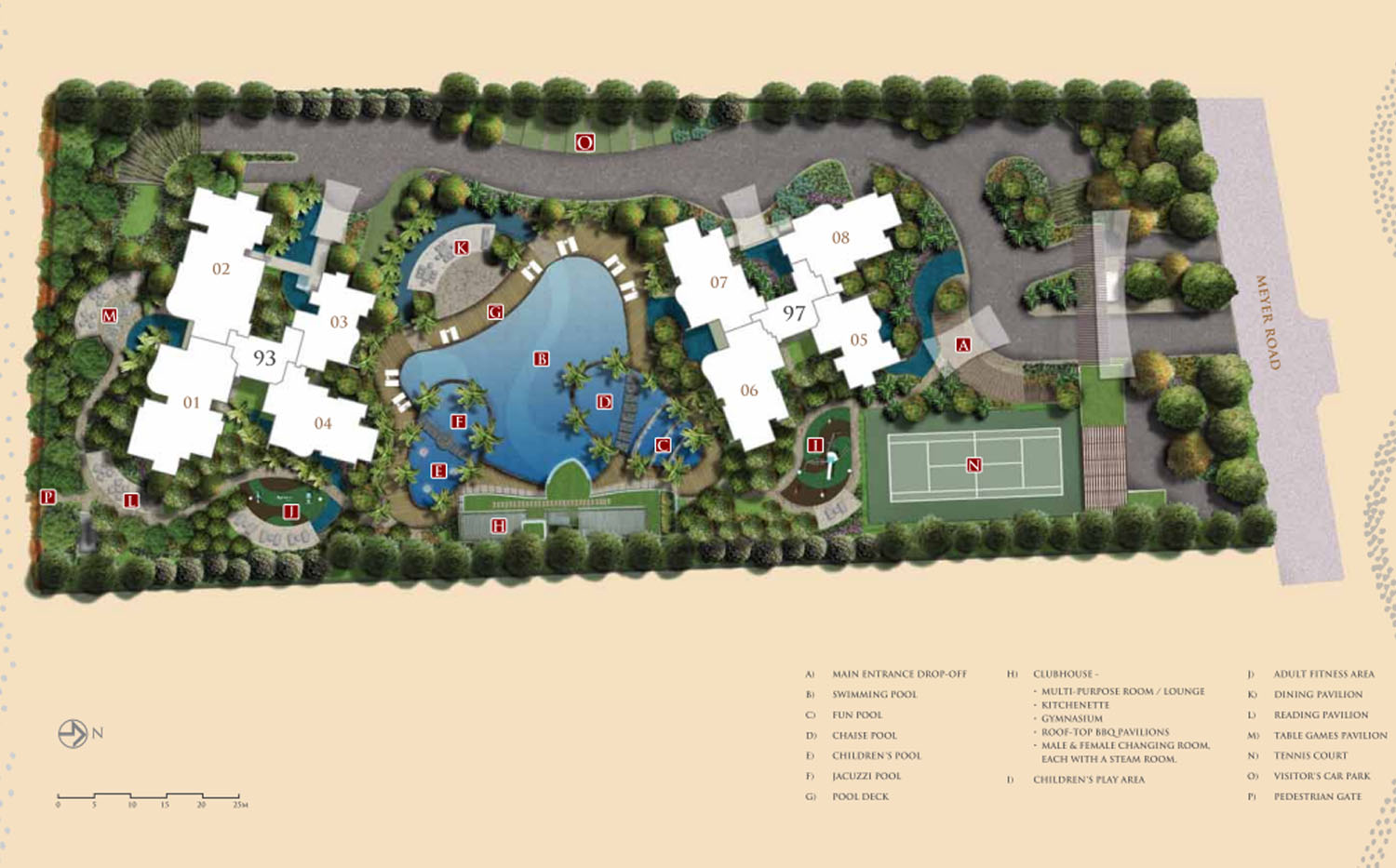 The Meyerise Facilities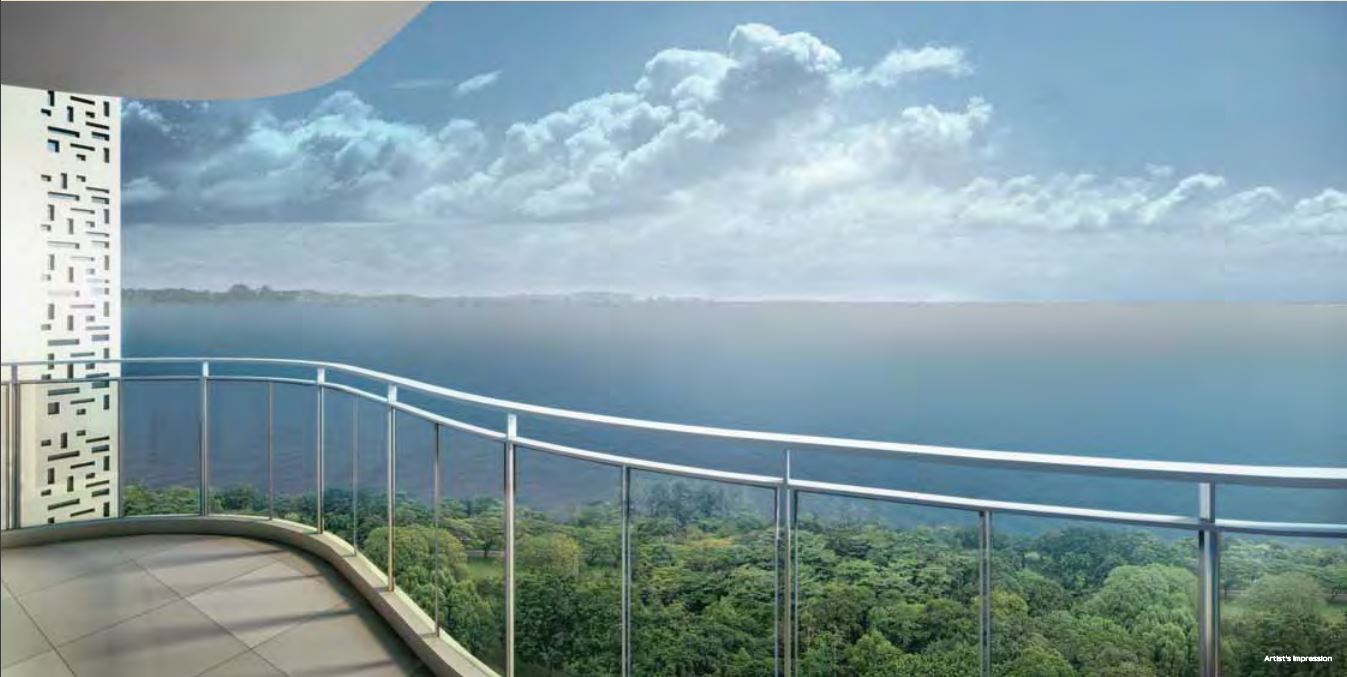 Arising from the finest architecture, sights and lifestyle, The Meyerise brings together rare gifts for the privilged few. You know you've arrived as you are greeted with a grand drop-off point that stands out along the distinguished residential lane.
---
Reach as faras your eyes take you
With bold angular structures and soft curved edges, The Meyerise is a work of art as it creates an aesthetically pleasing environment for seamless living and playing.
---
The Seaside living is no longer coveted but experienced.
Be accompanied by the peaceful soundtrack of soft breaking waves and cooling breeze, enjoy through a curved balcony.
Further in the above, contemporary kitchen designs are fully furnished with quality equipment to satisfy your culinary desires. And the icing on this cake is a private lift that serves all units to offer a heightened senses of security and exclusivity.
---
As an extension of quality and elegance, bedrooms and bathrooms are adorned with stylish fitting, known for their sophisticated designs and quality.
---