The Line Site Plan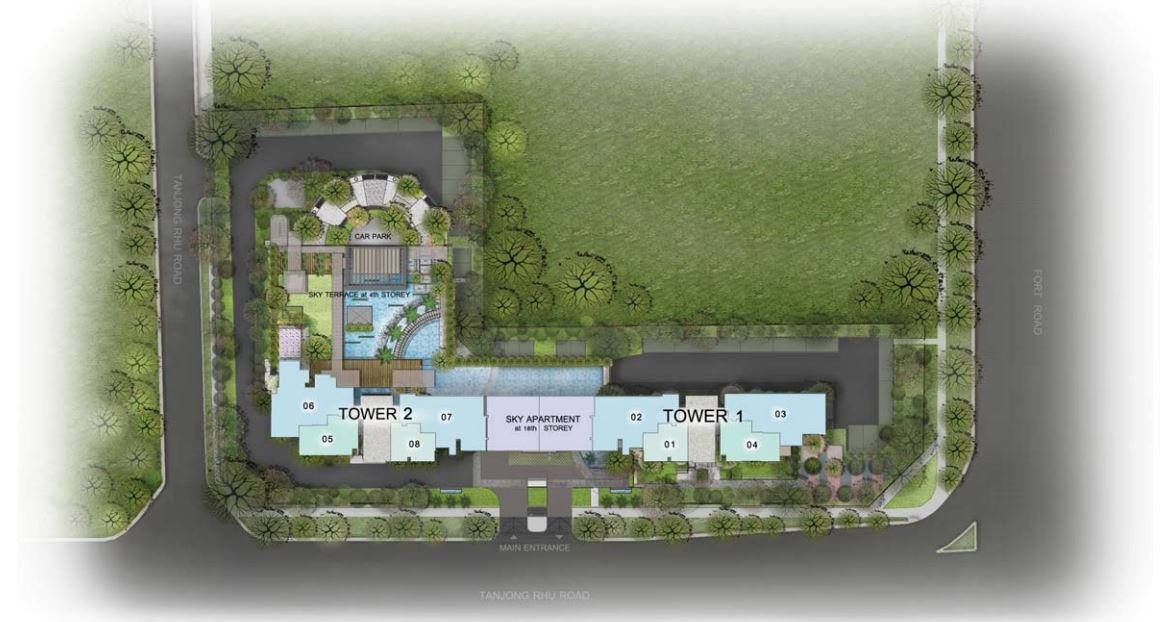 The Line Facilities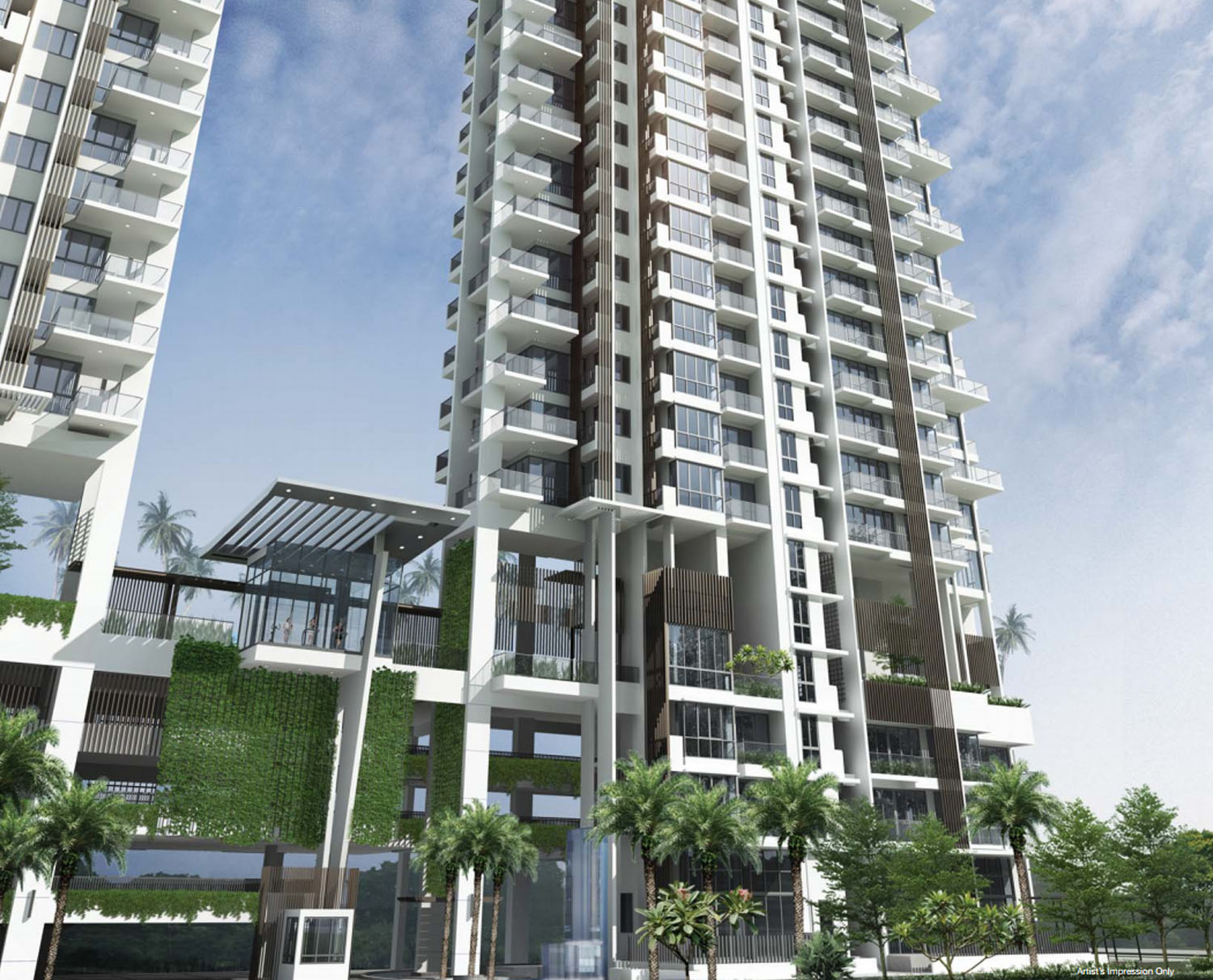 Achieve the perfect line of balance between work and play with beautiful landscaping that evokes visions of paradise. Enjoy the soothing ripples of water at a multitude of unique water features and waterscapes positioned around the development.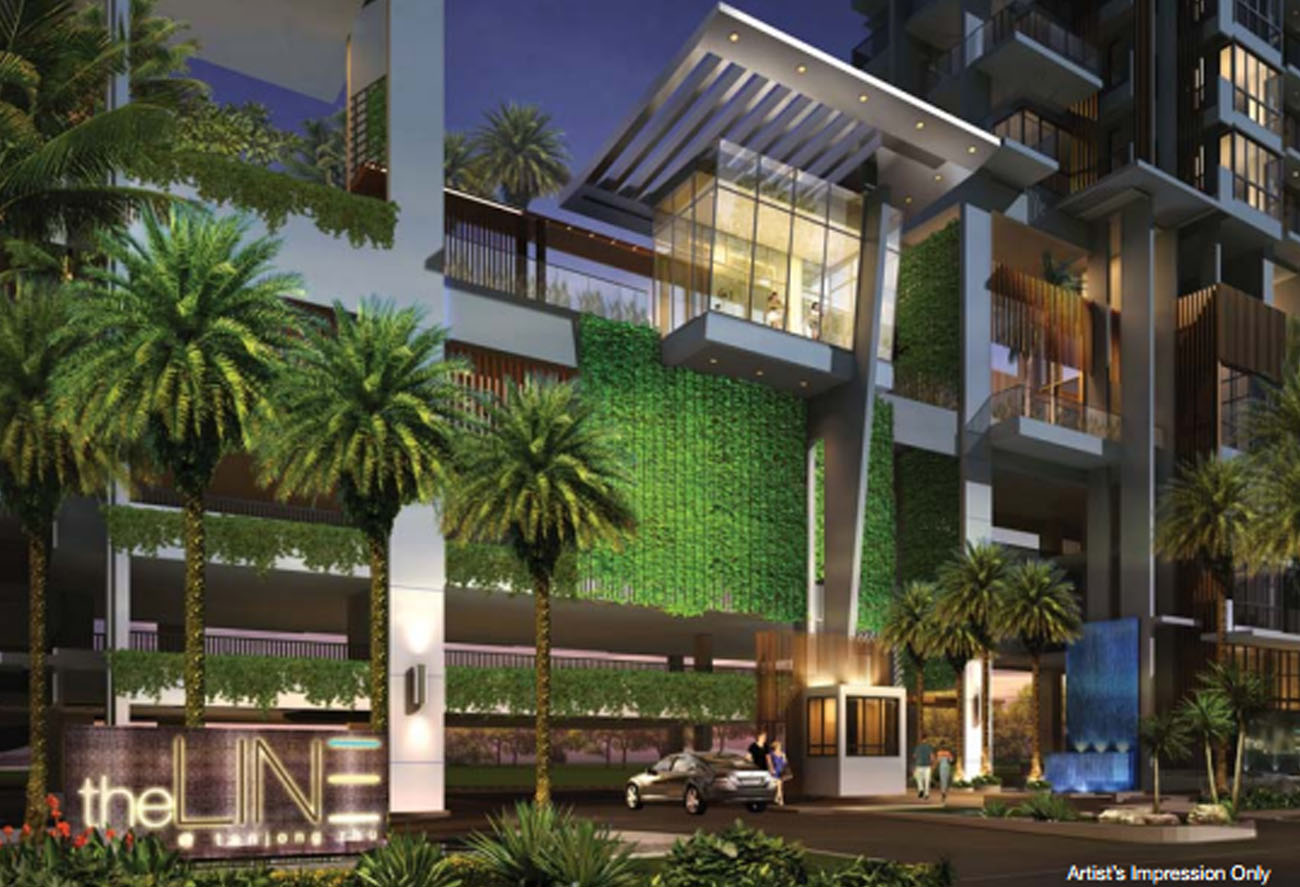 At The Line, clean, crisp lines induce visions of zen living where elements conspire to provide one with tranquillity and serenity.
---
Mingle with family and friends at the terrace deck and tantalise your taste buds with a delectable line of BBQ food. Relax and ease a busy day's work with a leisure dip in the jacuzzi.
Exquisite facilities allow you to de-stress and invigorate yourself. At The Line, you will find only the best.
---
Experience The Line of indulgence
At the Line, your busy lifestyle takes on a new holistic dimension that synergies one's mind, body and soul.
Soothing water features are thoughtfully planned and designed to ensure a serene experience. Rejuvenate and revitalise in The Line's array of modern facilities such as the Sun Garden jets, Garden Jacuzzis and the Golden Lounge. Your well-being is always at the heart of our vision.
---
Entertainment takes on a new sheen of style and glamour at The Line.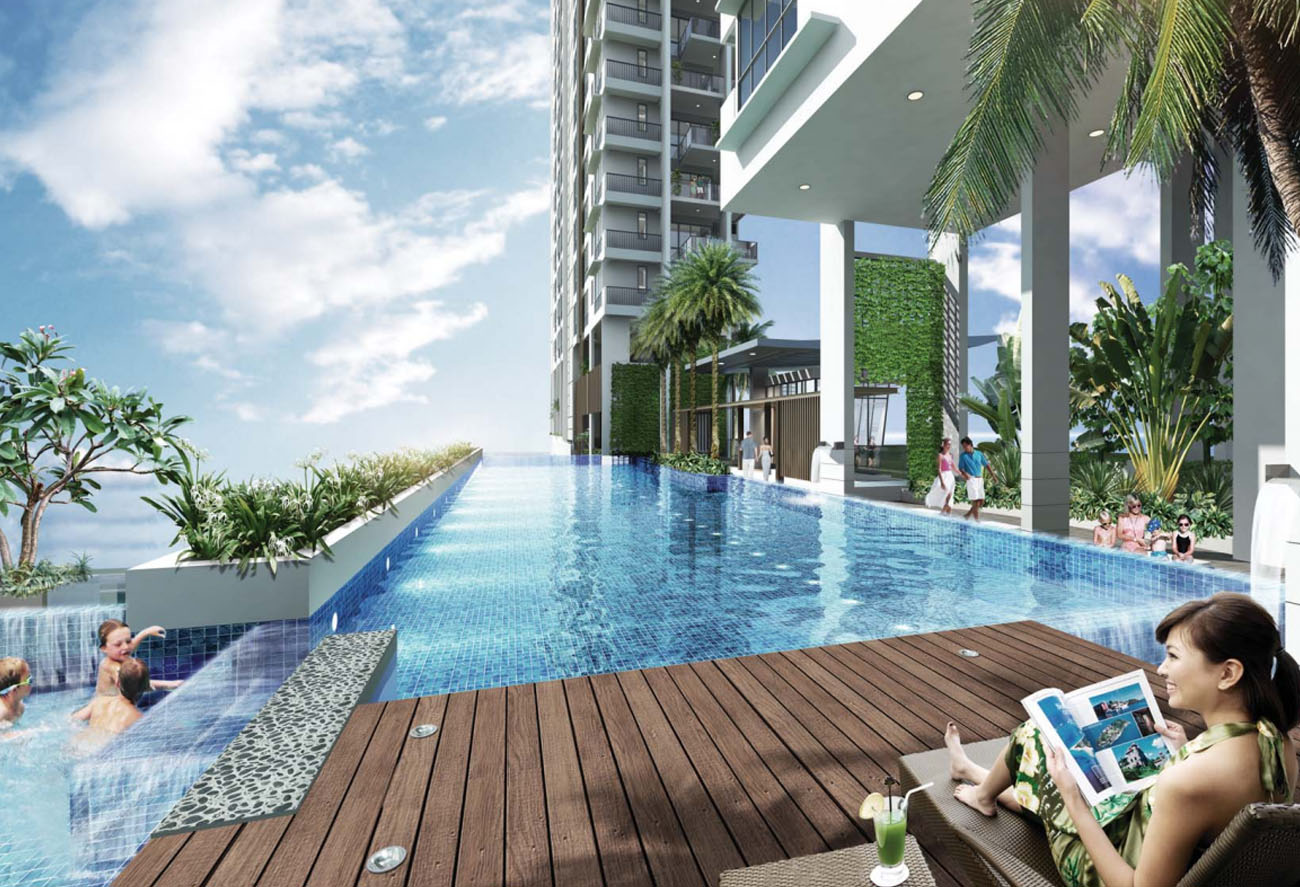 With a myriad of breathtaking locations to socialise, your parties will leave lasting impressions and unforgettable memories with your privileged guests.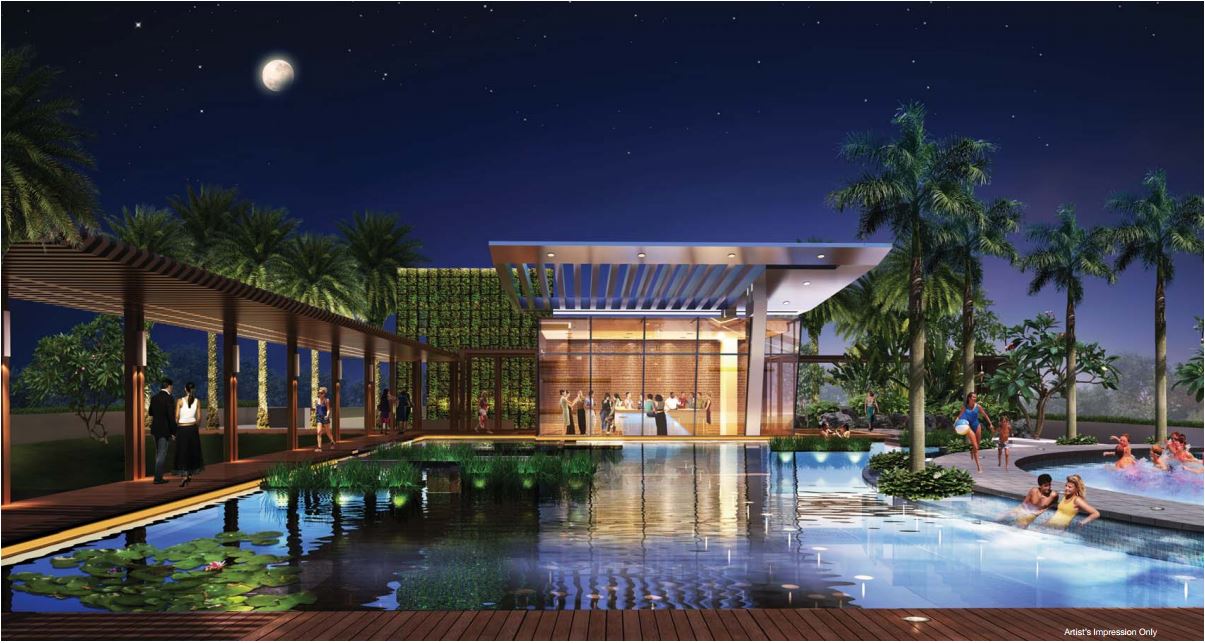 Choose between garden terraces and facilities such as the Waterfall Garden Bar, Poolside Garden Sunken Lounge, the White Lounge, the Sun Garden BBQ terrace, Clubhouse, Palm Court, Fragrant Garden Lawn and the Meadow Walk for occasions that create an impressive experience.
The clean, sophisticated lines of the cutting-edge facade extend into the design of each and every apartment. Step into a room that boasts the finest attention to detail, with thoughtful touches and modern lines contributing to your comfort.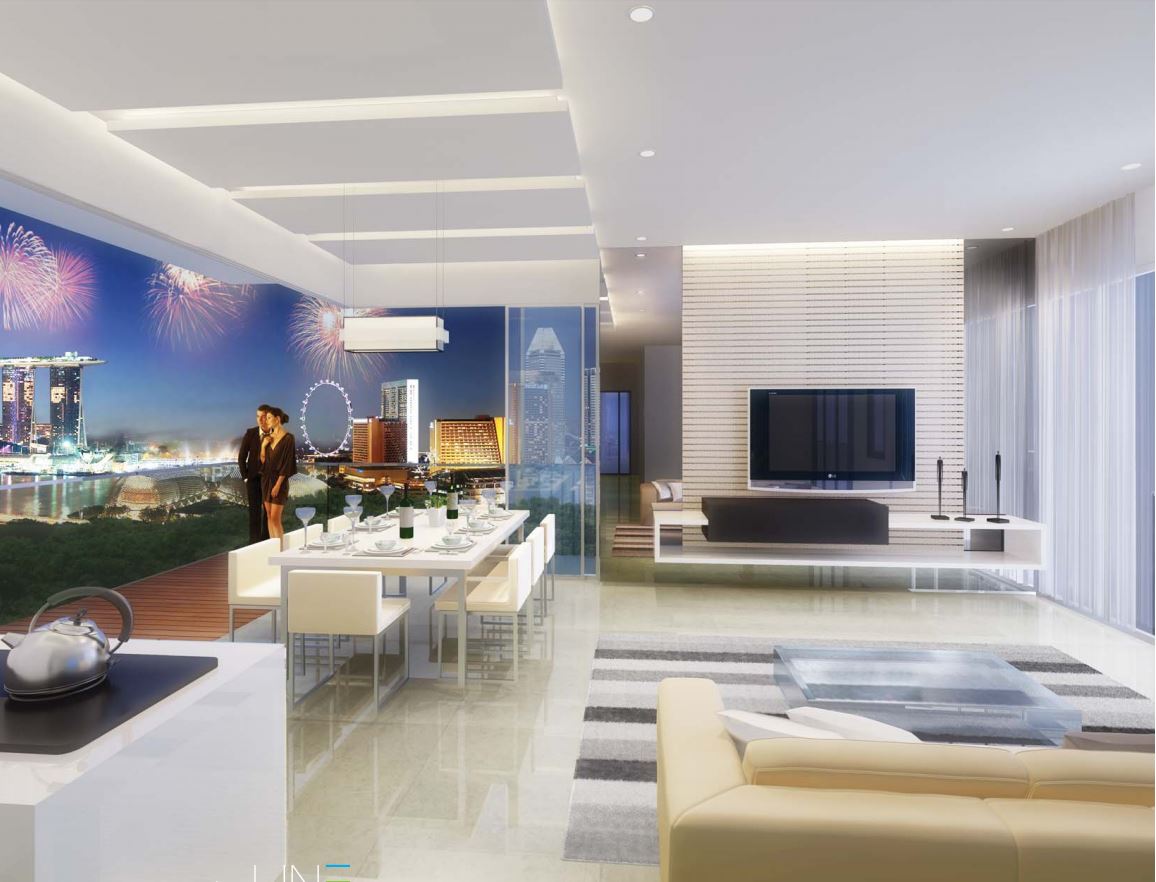 Quality and state-of-the-art fittings from renowned brands adorn the sleek apartments at The Line. Feel the exclusive nature of your extravagant abode permeate your senses as you revel in its luxury.
---