Aurum Land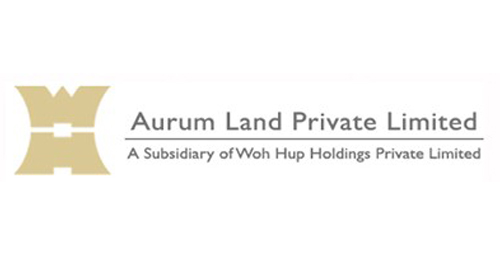 Aurum Land, the winner of the Best Boutique Developer Singapore 2015, was incorporated in 1982 and is a wholly owned subsidiary of Woh Hup Holdings Pte Ltd.
Aurum Land's projects are managed by a team of highly competent industry professionals, bringing together over 50 years of development expertise, design excellence, technical skill and market insight. Being an integrated property developer focused on the residential market, Aurum Land is committed to delivering high-quality homes with meticulous attention to detail that combines the best in functionality and form.
Recent awards including The Best Apartment Singapore 2015 for Three 11, The Best Apartment Asia Pacific and The Best Apartment in the World 2014 and the Silver Residential I-DEA award 2012 for 1919 The Black and White Residences.
PARK + ASSOCIATES PTE LTD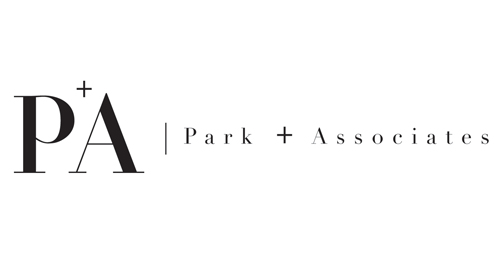 Park + Associates seeks to create coherent spaces where function and beauty speak a common language. The firm's strategy is one of subtraction and control to preserve the necessary simplicity of spaces.
Each project is undertaken with a rigorous eye for detail, placement and materials, with an artistic sensitivity to the "intangibles" of light, space and form. Charting a journey for the user in a unique space; creating sophisticated spaces that inspire, invigorate, and refine the senses – that is what Park + Associates sets out to achieve.
Park + Associates was recently honored Design of the Year at The President's Design Award 2015, the highest design accolade in Singapore for practitioners in the design industry.