Location Map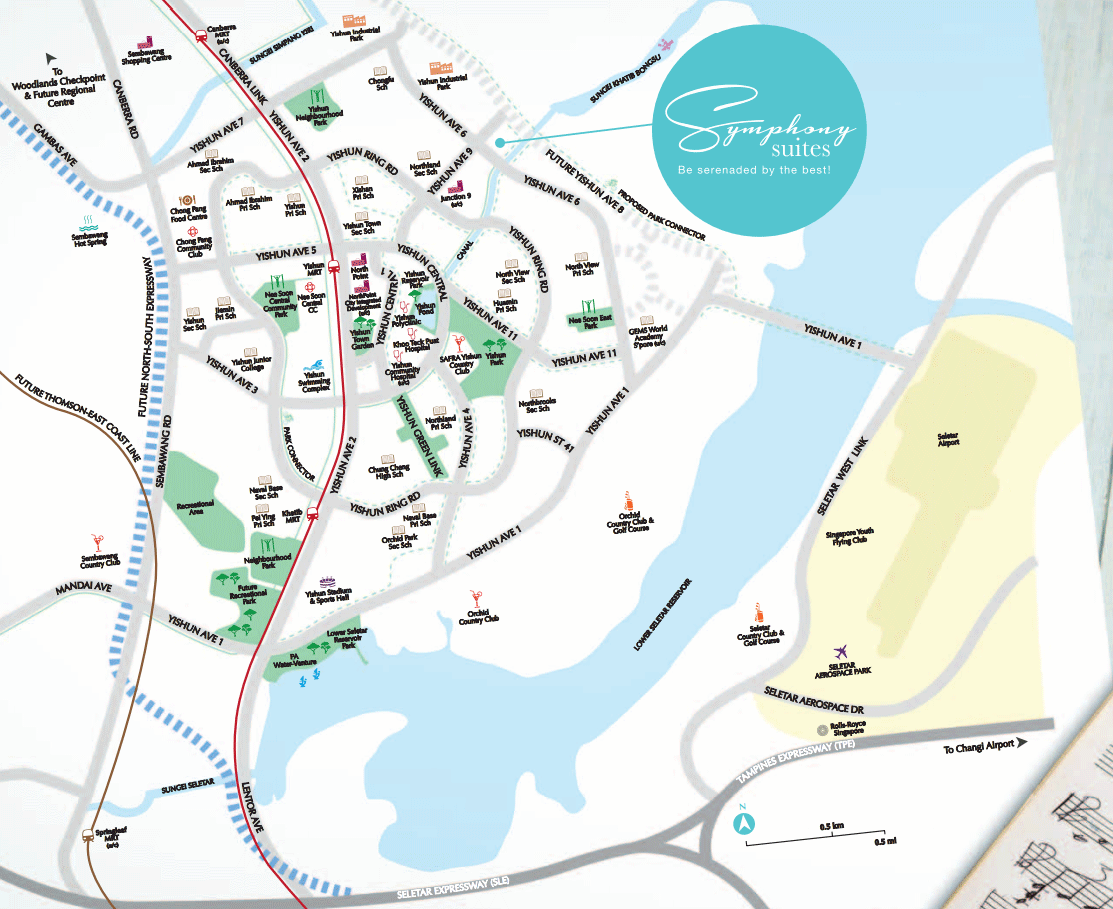 ---
Enjoy the sounds of connectivity
Look forward to an exciting transformation as Yishun changes from an ordinary town centre into a gleaming vibrant hub, connecting one and all to nature's wonders, family activities, learning opportunities, investment potential and modern conveniences.
---
Discover the rhythm of vibrancy
With the rejuvenation of Yishun town centre, you can look forward to a wealth of activities, vibrancy and potential. There is something for everything, from diverse retail needs to opportunities for rest and relax.
---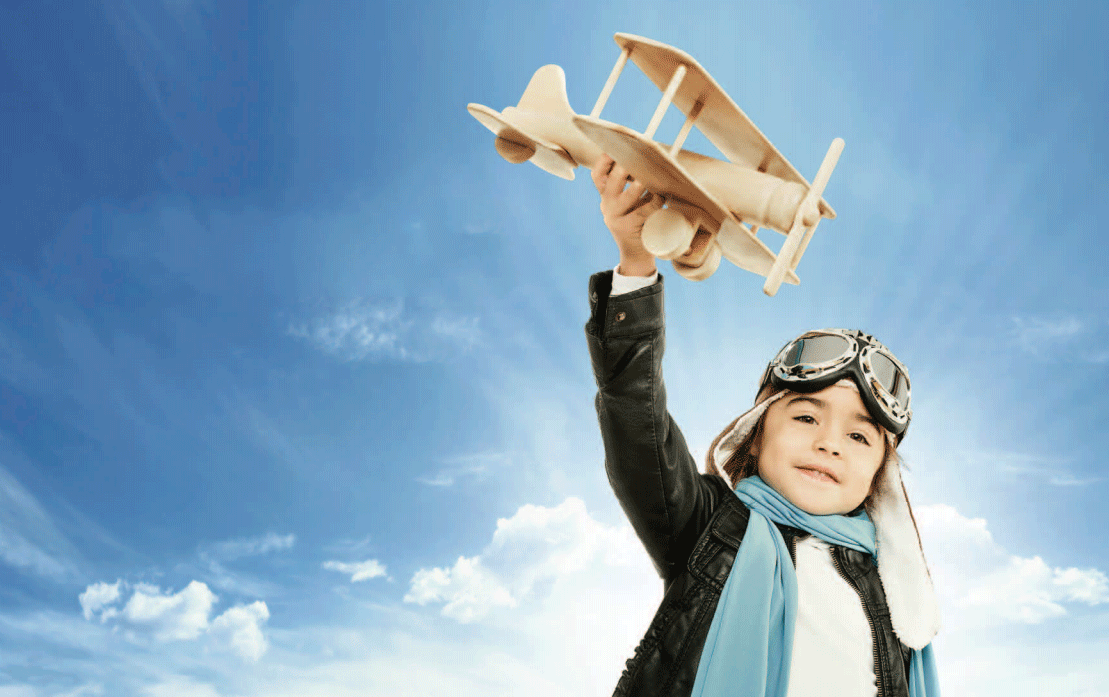 Soar with the North Coast Innovation Corridor buzz
The North Coast Innovation Corridor is a new economic corridor bursting with creative energy. Stretching from the Woodlands Regional Centre across Yishun, the future Seletar Regional Centre and a redeveloped Sembawang Shipyard area to the Punggol Creative Cluster, the entire region will be a hotbed of ideas, providing additional land for the expansion of enterprises.
---
Hear the pitter-patter of nature
Nature's beckoning with a mixture of verdant trees, mangroves and more than 90 species of birds. It's like having your own private forest.
---