About CapitaLand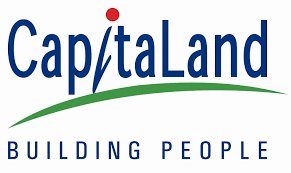 CapitaLand is one of Asia's largest real estate companies. Headquartered and listed in Singapore, it is an owner and manager of a global portfolio worth more than S$78 billion as at 31 December 2016, comprising integrated developments, shopping malls, serviced residences, offices, homes, real estate investment trusts (REITs) and funds. Present across more than 130 cities in over 20 countries, the Group focuses on Singapore and China as core markets, while it continues to expand in markets such as Vietnam and Indonesia.
CapitaLand's competitive advantage is its significant asset base and extensive market network. Coupled with extensive design, development and operational capabilities, the Group develops and manages high-quality real estate products and services. It also has one of the largest investment management businesses in Asia and a stable of five REITs listed in Singapore and Malaysia – CapitaLand Mall Trust, CapitaLand Commercial Trust, Ascott Residence Trust, CapitaLand Retail China Trust and CapitaLand Malaysia Mall Trust.
---
About Mitsubishi Estate Asia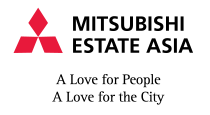 Mitsubishi Estate Asia Pte. Ltd. develops, owns, manages, and leases office buildings. The company also develops real estate properties. Mitsubishi Estate Asia Pte. Ltd. was founded in 2008 and is based in Singapore. The company operates as a subsidiary of Mitsubishi Estate Co. Ltd.
---
About Shimizu Corporation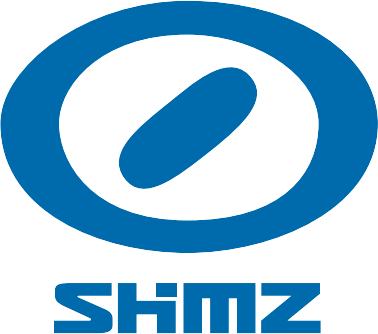 In 1804, founder Kisuke Shimizu established a carpentry shop in the Kanda Kajicho district of Edo (now Tokyo), launching a company history that now spans more than 210 years.
During the company's early years, Shimizu appointed Eiichi Shibusawa, a renowned industrialist of the Meiji Era (1868-1912), to serve as senior advisor, and based its management style on his book, Rongo to Soroban (The Analects and the Abacus). This work set forth the concept of how businesses can contribute to society based on a firm union between ethics and economics.
In an environment of ever-changing times and diversified customer needs, Shimizu holds steadfast to its philosophy of creating value that surpasses the expectations of customers through ongoing innovation and a sincere approach to Monozukuri craftsmanship.
While fulfilling the construction industry's vital social roles —developing a safe and reliable infrastructure, protecting against natural disasters, and promoting environmental sustainability— we are taking on the challenge of expanding new business domains and bringing the "Shimizu Dream," our vision for the future, into reality, all from a global perspective.
Shimizu works on each and every project with great passion in order to hand down the Shimizu heritage to our children and subsequent generations. We have encapsulated this approach with our corporate slogan: "Today's Work, Tomorrow's Heritage."
---