Sims Edge Site Plan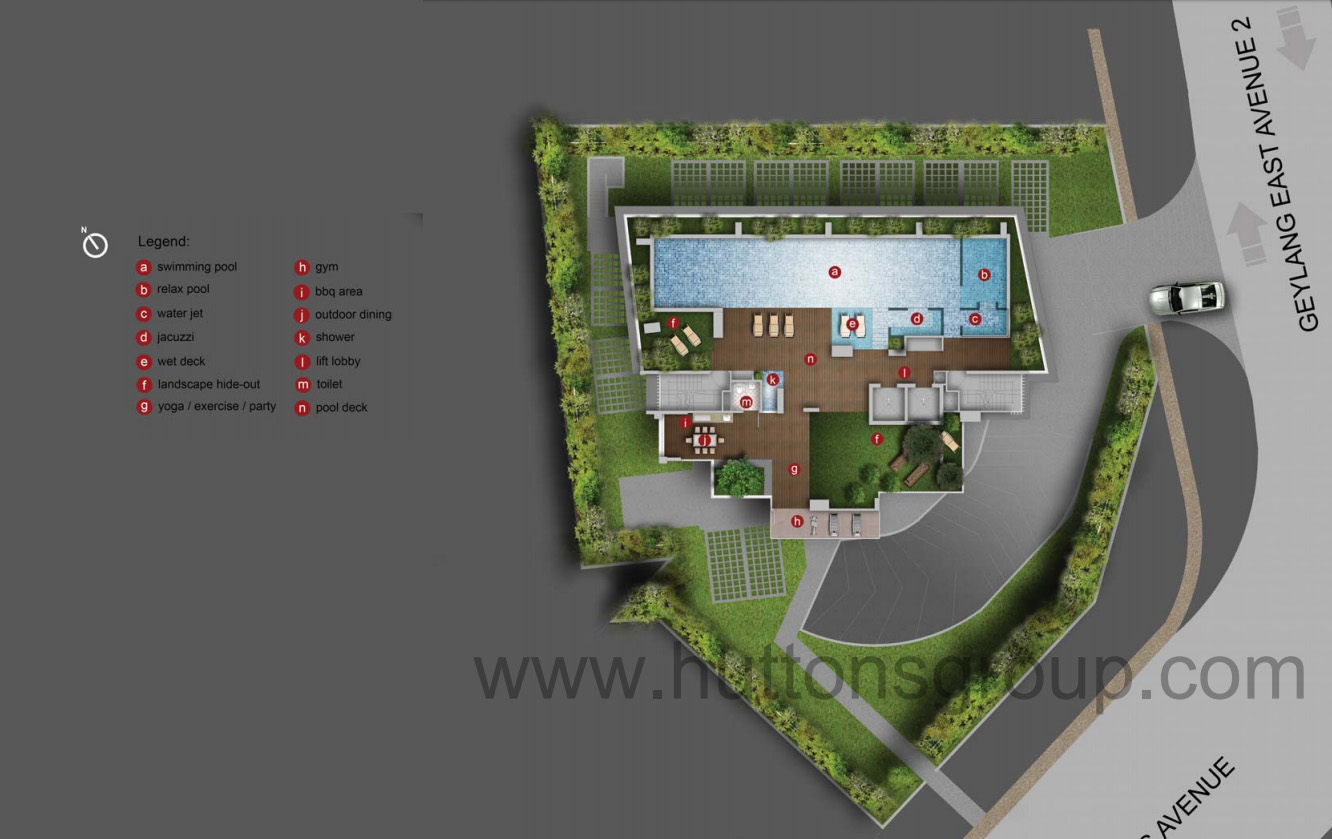 Sims Edge Facilities
Nestled in the midst of Singapore's heartland with all the conveniences of modern life just a stone's throw away. The cutting edge facade houses luxurious apartments that will complement your sophisticated lifestyle. Lavish amenities await you at Sims Edge where you can experience a level of comfort that is second to none.
Relax at the end of a long day with a refreshing dip in the pool or immerse yourself in the rejuvenating water jet. Soothe those aching muscles in the bubbling jacuzzi after a vigorous workout in the gym. Or simply experience unforgettable moments over a delicious barbeque.
Find your very own piece of heaven in the beautifully adorned apartments at Sims Edge.
Modern living comes alive with brand name appliances that combine the best quality with the finest style. The finest finishings and the most tasteful fittings combine to give you unparalleled comfort in the midst of a global city. Sims Edge is your ticket to a life filled with style and glamour