Welcoming the crowd into the development is a grand drop-off which leads to both the medical suites and hotel lobbies along Irrawaddy Road. Novena MRT Station and a bus stop are connected via a covered linkway to Velocity @ Novena Square. Facing the junction of Thomson Road and Irrawaddy Toad, the retail floors enjoy a highly visible a road frontage.
Royal Square Site Plan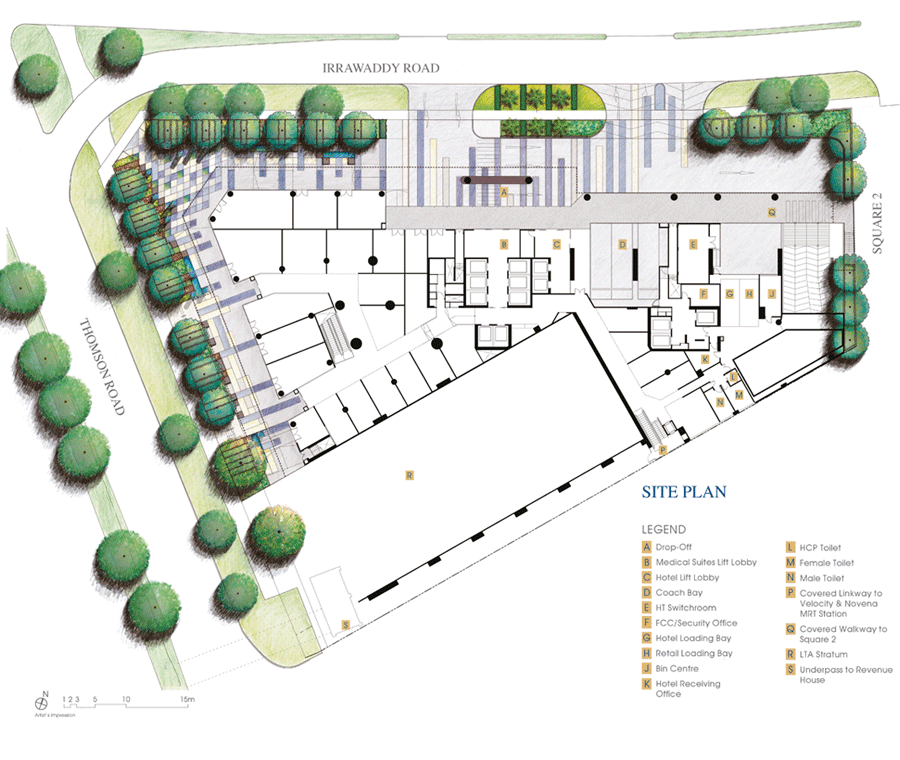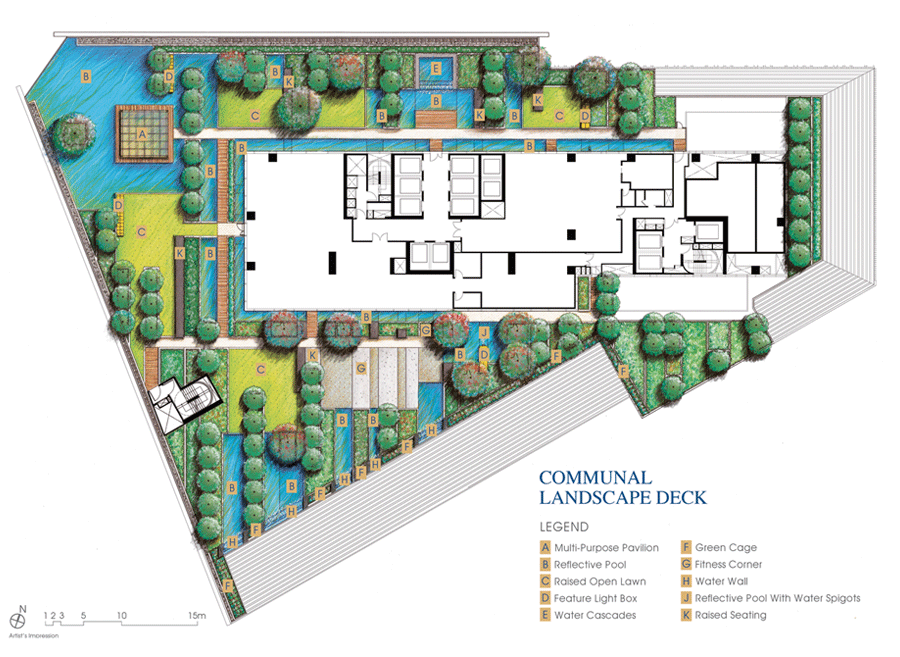 ---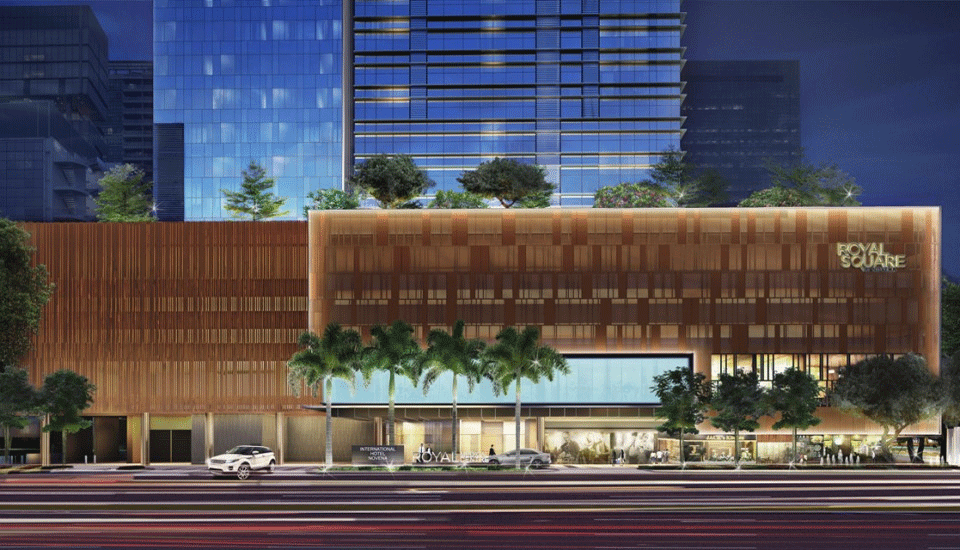 ---
51 Units of retail shops and restaurants on levels 1-2, plus 2 restaurants at level 6
The 25 retail units and 26 restaurants on levels 1-2 are thoughtfully laid out with most shops facing either the main pedestrian corridor or external public walkways. The clear-cut layout makes navigation an ease and enhances the shopping experience. Versatile and spacious units with well-planned infrastructure can accommodate most trades and merchandises. 2 restaurant units at level 6 nestled in a verdant communal landscape deck presents a unique dining experience in the city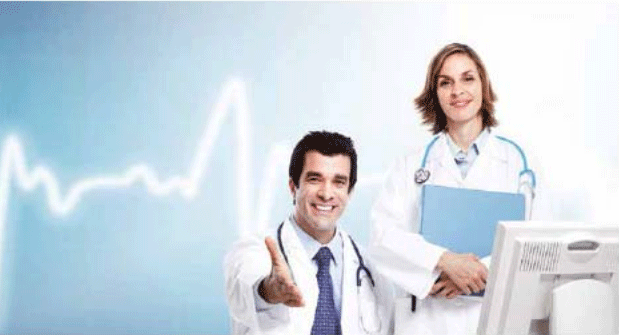 ---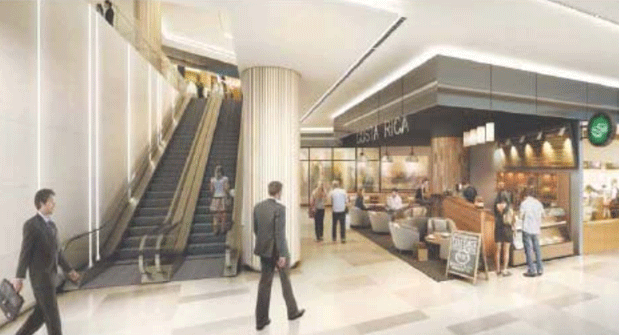 Revealing new perspectives of lives in the most positive light
A dedicated lift lobby with 6 specialized medical lifts serves 171 units of medical suites with sizes ranging from 39 sqm to 73 sqm. The 15 medical floors are specially designed for healthy professionals convenience, with features such as wide corridors and outward-facing units with optimum ventilation and abundant natural daylight. Being North-South orientated, the tower is exposed to minimal heat gain and glare.