Rivertrees Residences Site Plan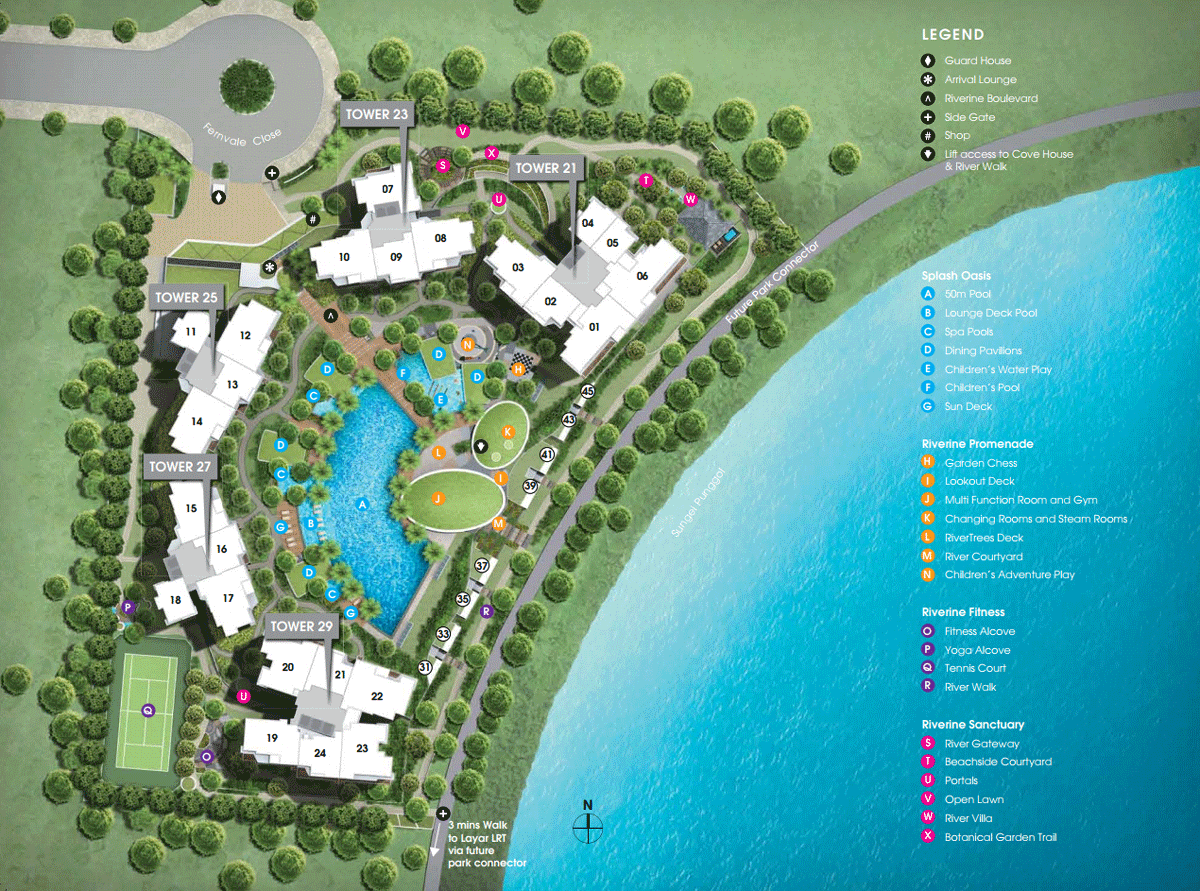 ---
Holiday Home
At Rivertrees Residences, you have dreamt of owning a holiday home, seduced by the imagery of basking in the sun under cotton-blue skies by the scenic reservoir, Now your dream has been made real, and best of all, it's an everyday home.
---
Reservoir Vantage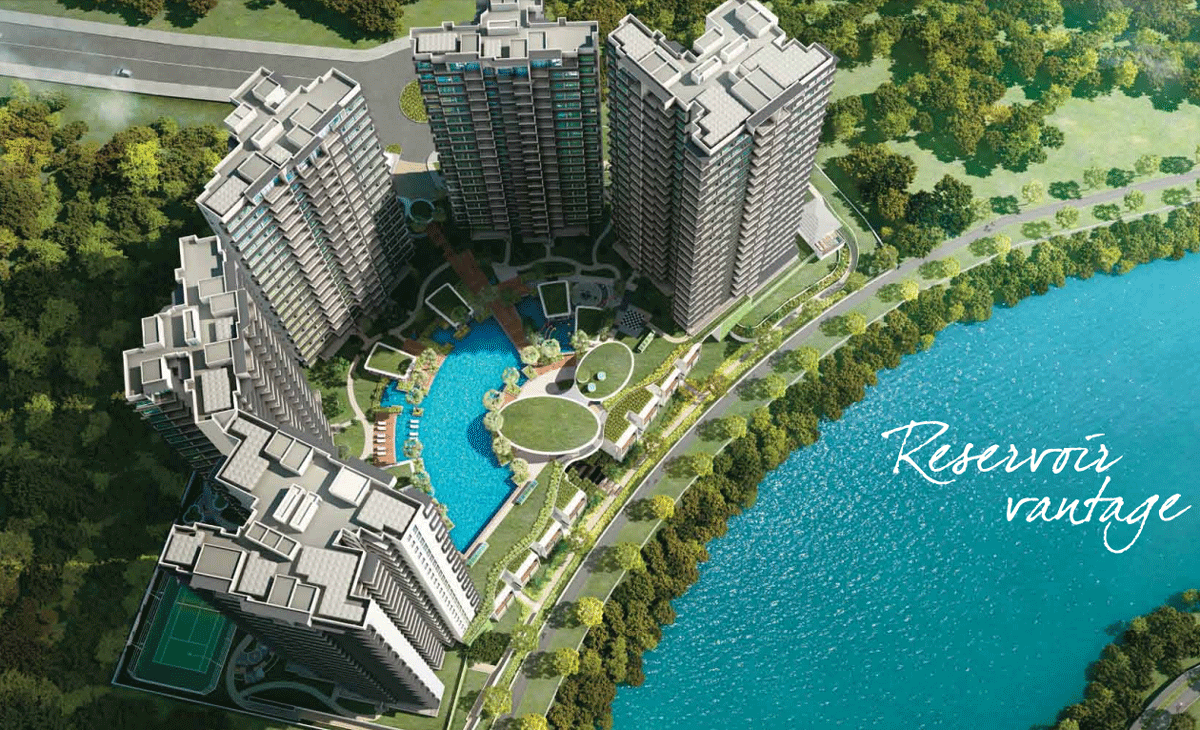 No other home is closer than Rivertrees Residences with an incomparable reservoir frontage. With clearly the best view along the reservoir, the best moments in life are naturally yours. Some people spend a lifetime searching for this magical moment. For you, it's right outside your home.
---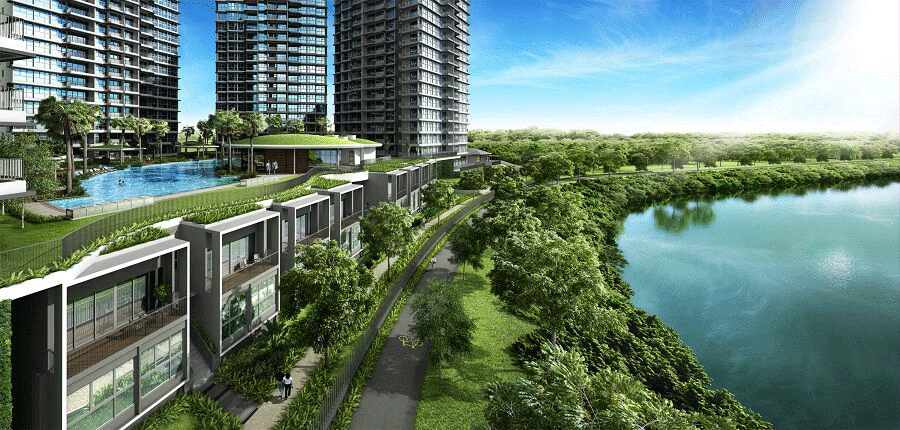 Exclusive Landed Living by the Reservoir-Eight Cove Houses
Imagine stepping out of your home to an invigorating jog along the reservoir. This is as close as you will get to serenity when you own a breathtaking frontal view of nature's best.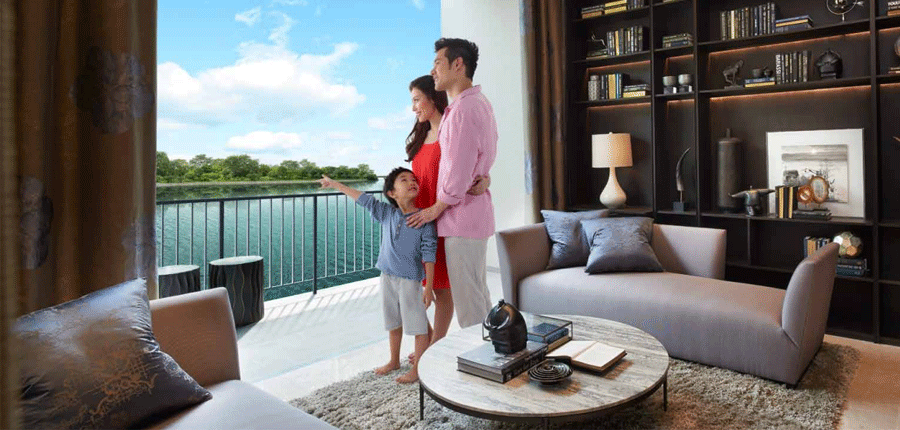 Extraordinary View with An Extraordinary Difference
In the luxurious comforts of your extraordinary abode, enjoy your special view of a gleaming reservoir, awash with enchanting blooms and occassional glimpses of native river birds. You can choose from a variety of layout designs namely Suites, Vantages, Vista, Verandah, Trio and prive.
---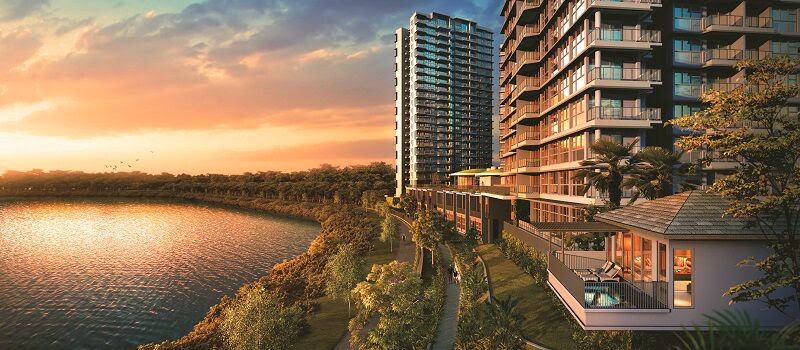 Welcome, Overnighters
A generous invite incredible view makes staying over fell like a holiday; Opposite: fully equipped River Villa available for your overnight guest.
Extent the privilege of water front living to your guest at Rivertrees Residences @ Fernvale Close. Let them experience your lavish hospitality with a stay at the River Villa featureing at function room for entertaining, which trasforms cleverly into a bedroom, Such is lige with the perfectness of the moment surroundd by friends and loved ones at the River Villas.
---