Provence Residence Developer
DEVELOPER PROFILE
MCC Singapore is a subsidiary of Metallurgy Corporation of China Ltd which is a Fortune Global 500 company listed in Hong Kong and Shanghai. With main business in urban development and management, property development, project management as well as construction, MCC Singapore has been actively involved in transforming the cityscape of Singapore through various notable projects such as Universal Studios Singapore, Resorts World Sentosa, Keppel Distripark and Singapore Expo. In addition, MCC Singapore has also developed and/or project managed several executive condominiums and private condominiums. They includes The Alps Residences, Queens Peak, The Canopy, The Nautical, Canberra Residences, One Canberra, Forestville, The Poiz Residences and The Poiz Centre, as well as The Santorini.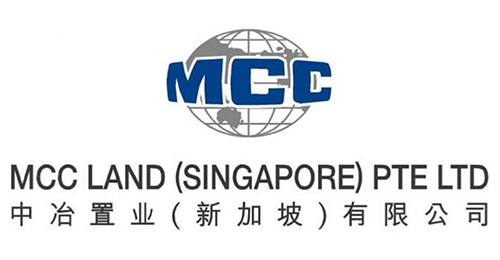 Whilst every reasonable care has been taken in preparing this brochure, the developer and its agents cannot be held responsible for any inaccuracies. All statements are believed to be correct but are not to be regarded as statements or representations of fact.
All information and specifications are current at the time of going to press and are subject to change as may be required and cannot form part of the contract. All plans are subject to any amendments approved or may be approved by the relevant authority. Visual representations including (architectural) models, drawings, photographs / pictures and artists' renderings are impression only, while illustrations of interiors are only decor suggestions and none to be regarded as representation facts. Floor areas are approximate measurements and subject to final survey.
Developer: MCC LAND (CANBERRA) PTE. LTD. • License No.: C1387 • Location: Lot 04057W MK 19 • Tenure: 99 years commencing on 8 January 2020 • Encumbrances on the Land: Caveats IF/990269T and IF/990288J both in favour of China Construction Bank Corporation • BP No.: A1698-00679-2019-BP01 dated 11 November 2020 and A1698-00679-2019-BP02 dated 26 January 2021 • Expected Vacant Possession Date: 10 April 2026 • Expected Legal Completion Date: 10 April 2029