Onze @ Tanjong Pagar Location
A tranquil corner of the city to call my own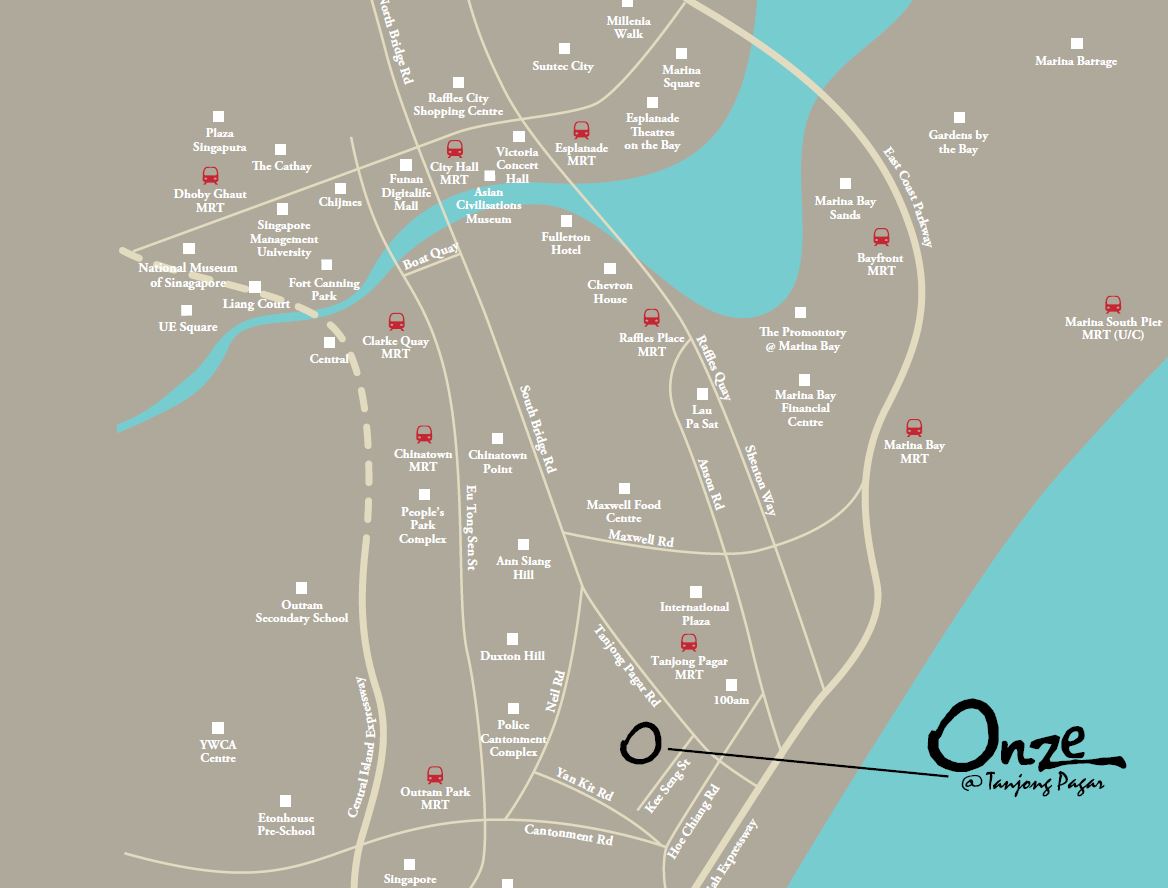 Off the beaten track, yet never far from the bustle
While Onze @ Tanjong Pagar is sited only 3 minutes from Tanjong Pagar MRT station, it is nestled within a serene cul-de-sac. That's the best of both accessibility and privacy. Factor in the glitzy, glamorous action unfolding at the swanky retail mall integrated within the same development and you've got yourself a winner in every way.
The heights of my career, so close by
The finer things in life begin with a premium address, a premium lifestyle, and of course, a premium calling. So who said you can't do things a little differently – that ascending the corporate ladder can't just be a walk in the park? With its exemplary location close to the business heart of Singapore, you can set the pace of work right from the comfort of home.
---
A different taste of city life, and no apologies about it
Take your time to explore the winding heritage streets of your neighbourhood. From quaint boutiques and charming galleries to atmospheric cafes and welcoming pubs, there are always ample opportunities to meet old friends and make new ones. Think of it as relishing the sights, sounds and tastes of the world, right in your backyard.
---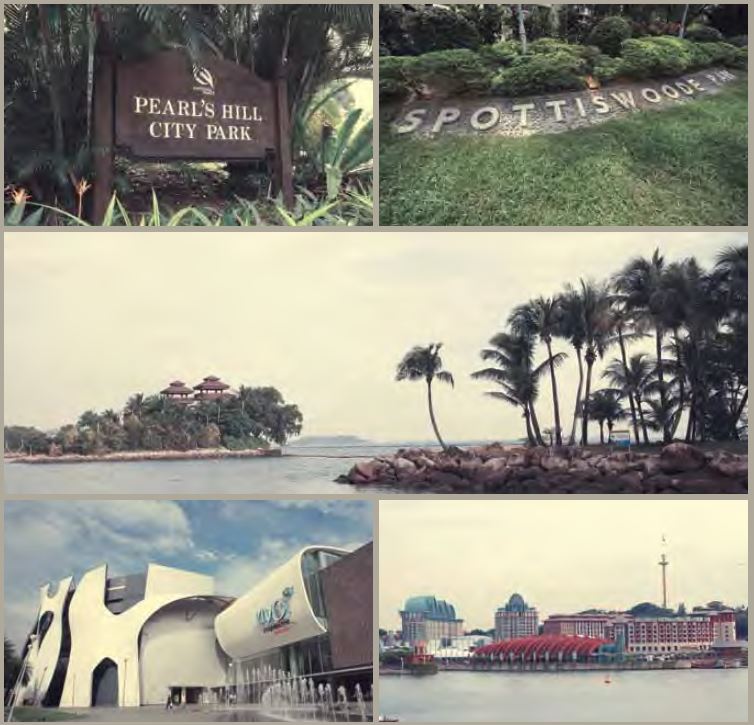 Fun and entertainment? I call the shots
The sizzling vibe of the urban sprawl never runs out of stories, excitement and stimulation – and you're now ideally placed to claim it all!
From the complete retail and entertainment destination that is Marina Bay Sands to the shopping hub of Orchard Road, you can just let your hair down and let your soul sing. Bright lights, big city, beautiful you – what a winning combination!