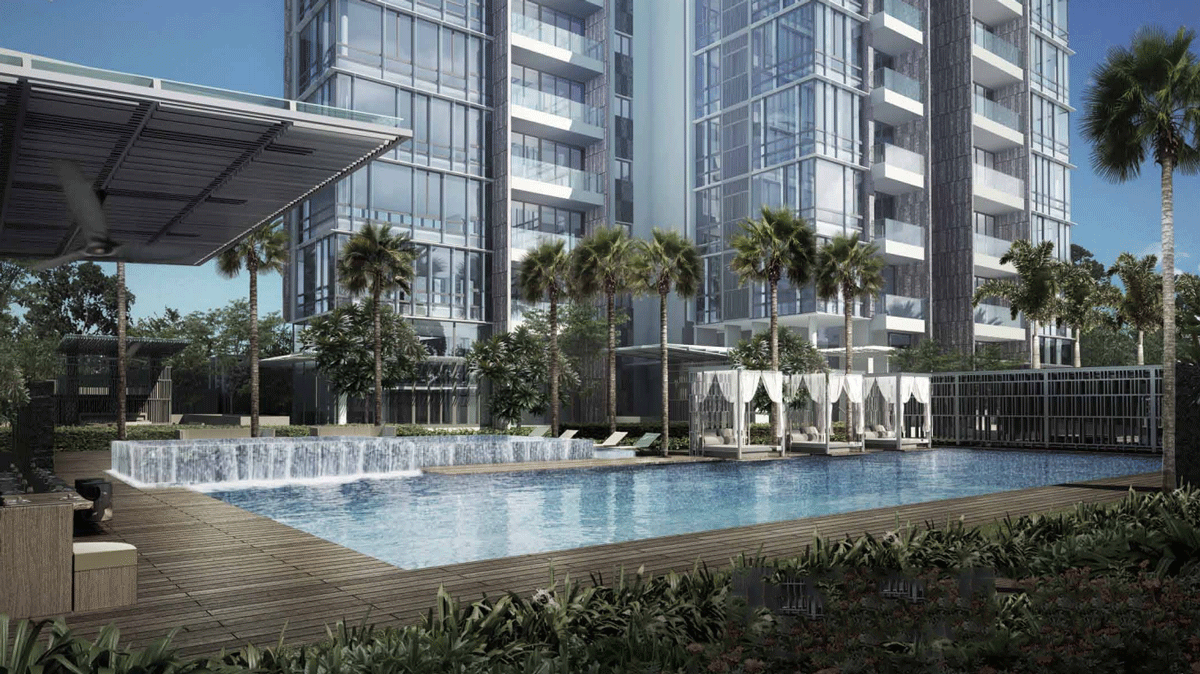 Transport yourself to somewhere idyllic
Lush landscaping, charming gardens, soft green walls and velvety terraces ensure that home is a green enclave seemingly removed from the rush of the city. In addition, a flexibly-designed function room complete with designer fittings, a reading room and a steam room is just some of the many unique lifestyle-extending features that you'll relish using.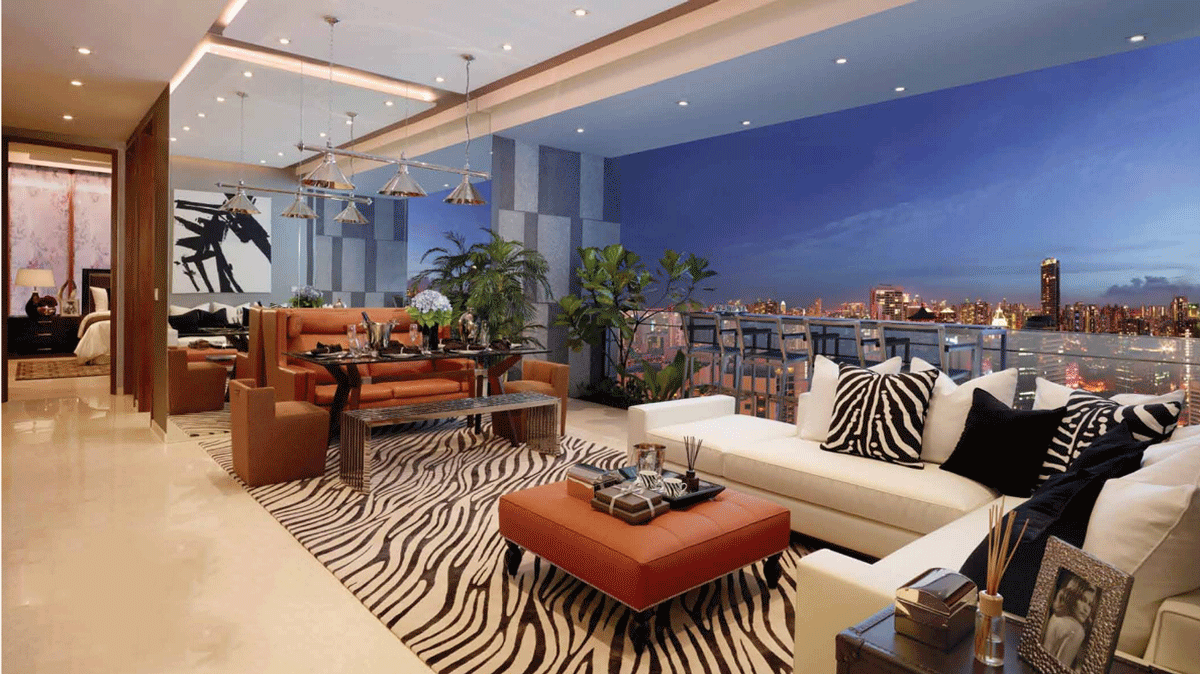 Soak up the luxury of space
If you've ever wished for a canvas to express your personality, lifestyle and taste, you too will agree that One Balmoral is just perfect. Optimally laid-out along a North-South orientation for maximised views and a refreshingly breezy living environment, you'll appreciate this sleek, modern metropolitan interpretation of home. Private lifts for some of the units complete your personal portrait of effortless luxury.