Novelty Techpoint Site Plan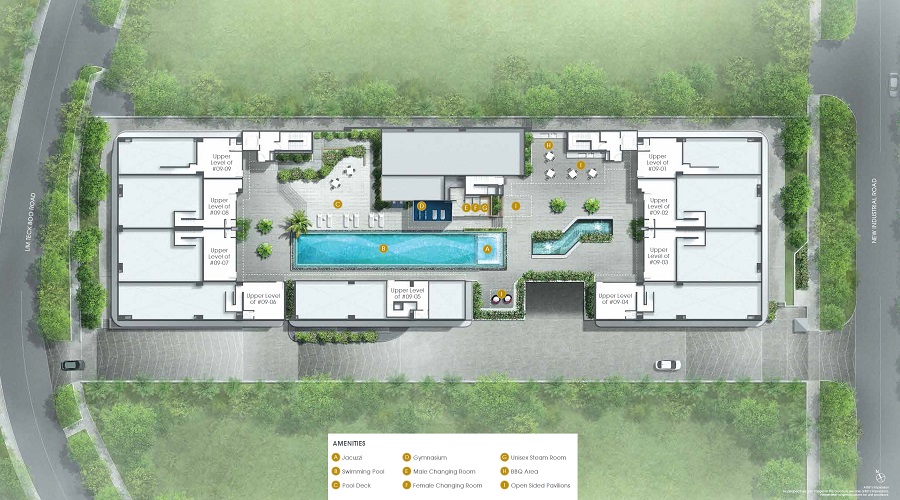 ---
A Sophisticated Business - 1 Arena
Every aspect of the development is purpose-built for Business-1 usage, which includes businesses that provide infocomm infrastructure, software applications and/or core media activities. Examples of allowable uses as defined by the Urban Redevelopment Authority are: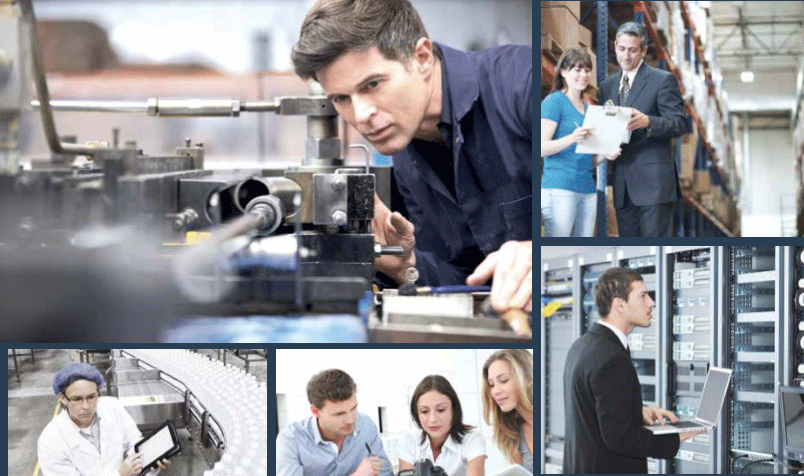 TELECOMMUNICATIONS INFRASTRUCTURE
Telecommunications/Wireless Communication: Provide voice/data communication services such as data/information transmission, electronic message sending, voice calls and broadcasting services.
Data Farm (Data Network + Data Storage): Activities related to database storage, updating and access, including data entry services, data processing, assembly and formatting.
Digital Call Centre: Virtual helpdesk, including information gathering and troubleshooting.
Internet Service Provider: Provide access to the internet and other related services, e.g. hosting, website building, etc.
SOFTWARE DEVELOPERS
Provision of Infrastructure and Management: Software design, network integration & customisation and maintenance.
E-logistics: Network integrator, providing the platform to fulfil digital deliveries or transactions.
SERVICE PROVIDERS
Application Service Provider: Provide software application outsourcing services. Sometimes can include web hosting services.
Media Library (Electronic Publishing): Data storage and updating, software development & configuration, network operations for database access.
CORE MEDIA ACTIVITIES
Technical Training: Training and development e.g. digital media, cinematography, lighting and sound.
Creative Post-Production Services: Digital video effects, rendering and animation, graphics and sound editing.
---
Novelty Techpoint Facilities
Sit Back, Relax and Enjoy The Rise To Corporate Prominence
Whatever your choice of refreshment, it is all right here where work and play have been seamlessly integrated to bring you the highest mileage in work-life balance.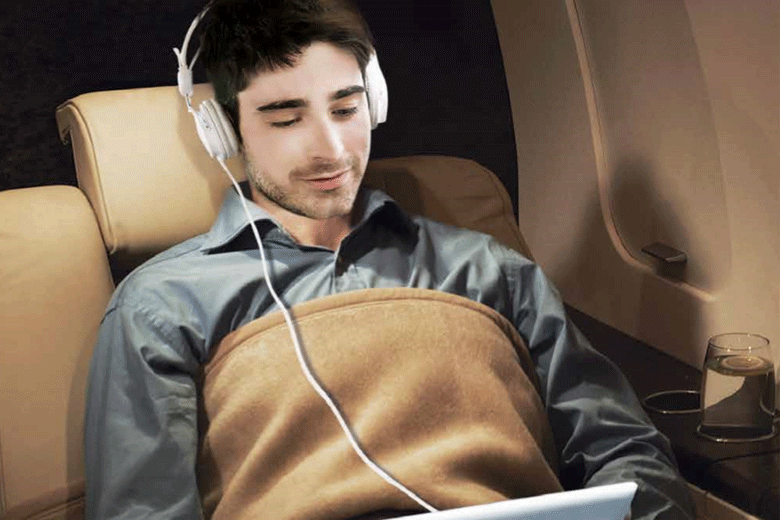 ---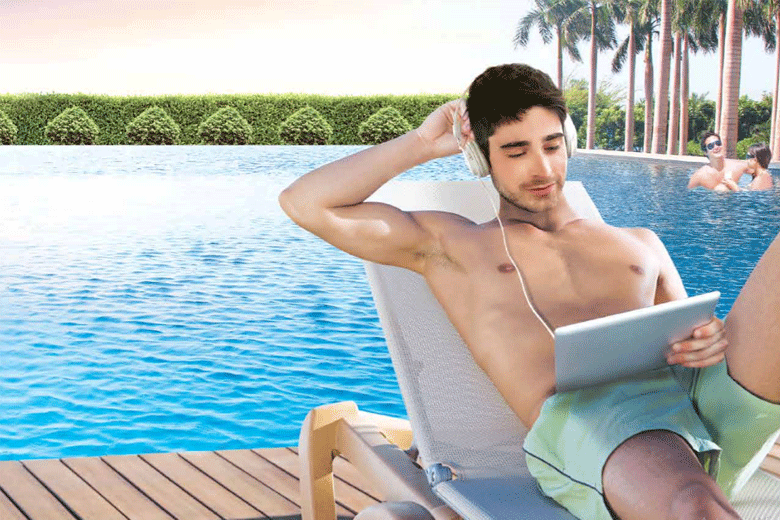 A Wide Selection Of Onboard Entertainment Will Begin Shortly
Take a break from a hard day's work and step up to the tranquil Sky Terrace where an array of lifestyle facilities offers a relaxing ambience to unwind from the hectic frenzy.
---
Super Views Will Be Available During Ascend If Weather Permits
The stunning Sky Terrace offers an all-in-one venue to foster team-building, increase networking opportunities, hold corporate events and entertain clients without any hassle.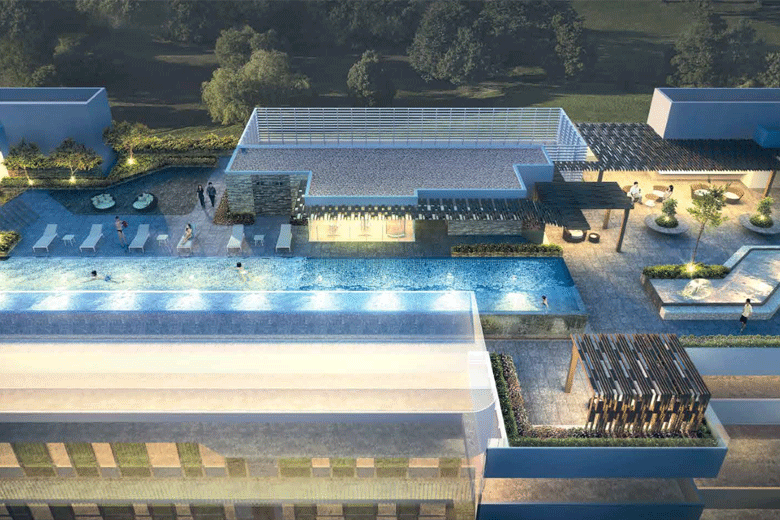 ---
Start your day afresh with an invigorating splash in the 30m Swimming Pool, and end a sedentary day with a stretch at the Gymnasium. Recharge for the race ahead with a refreshing lunchtime soak in the Jacuzzi or replenish your energy at the Staff Canteen.

---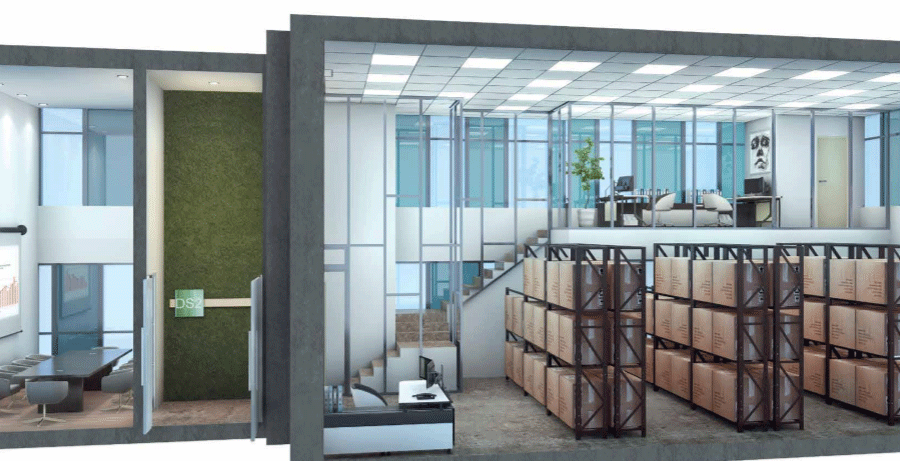 OPTIONAL DUAL-FUNCTION LAYOUT
Some units allow layout options that segregate a unit into different work zones
Individual entrances to each zone
Offers the most conducive environment for each business component without disrupting office, production or storage needs
HIGH CEILING
Floor-to-floor height of approximately 6.15m to 7.35m
Optimum for effortless expansion of your business
CONVENIENT PARKING
Ample parking lots are available at the 4th storey carpark
ATTACHED WASHROOMS
Each unit incorporates 2 or 3 attached washrooms for added convenience
One of the washrooms comes with a hand shower
Imported sanitary wares from Duravit and Gessi
---
Expect No Turbulence Ahead With Our Highly Advanced System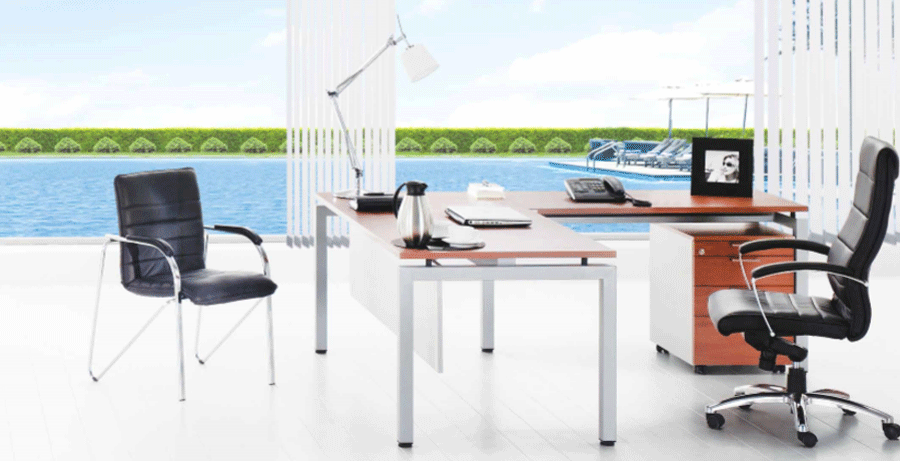 AUTOMATION SYSTEM
All units come equipped with base work provision (Digital Box) to facilitate installation of the highly-regarded JUNG European Installation Bus (EIB) intelligent automation systems
Control and monitor your unit's air-conditions, lights and motorised blinds at the touch of one button
Access the system through wireless Internet integration on smartphone and tablet applications even when out of the building
Select and purchase your preferred EIB brand, switch design, wiring configuration and circuit installation to customise the number of air-conditions, lights and blinds you can control
10TH STOREY UNITS WITH POOL VIEW AND SECURITY ALARM SYSTEM
The 10th storey units open out directly to a view of the Sky Terrace's lush landscape, shimmering pool and panoramic skyline for an uplifting work environment
Additional security alarm system to safeguard your privacy