Lucida Site Plan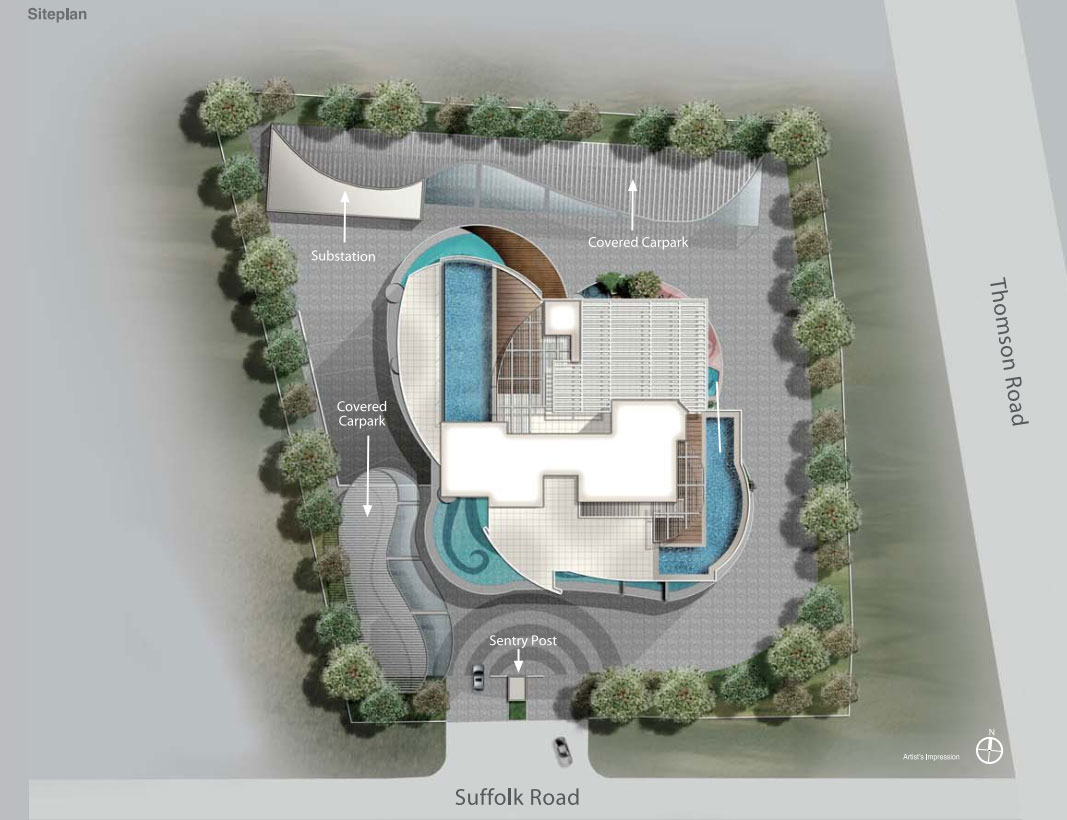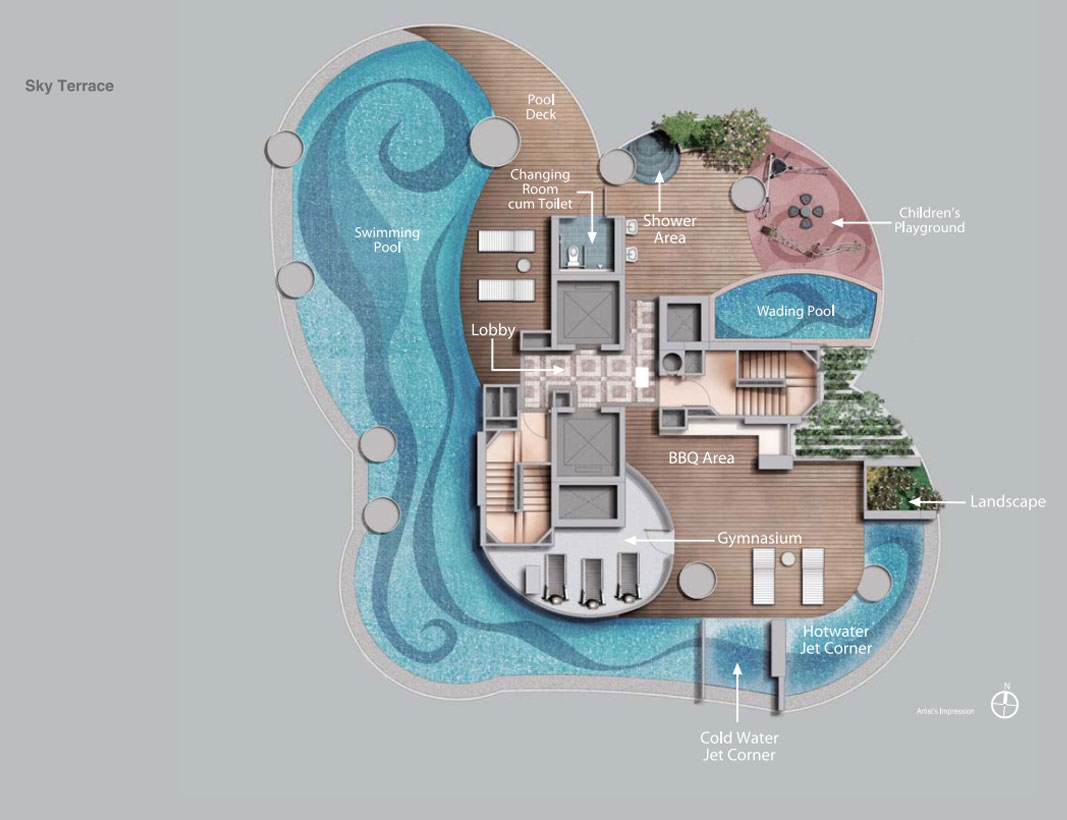 ---
A true escapist therapy, you need little persuasion to surrender to the delicious lifestyle residing in it. With 62 units articulately developed in a 25-storey vertical paradise, every level spells 3 magnetic apartments where nothing ordinary is spared. The overriding feeling of freedom and joy everyday, you're promised the intrigue.
---
Embraced with the finest detail, making the different between good and best
---

Bursting with oodles of delightful appeal, the bathroom immediately captivates attention with its satiny bath fittings fashioned by the illustrious Italian brand — GESSI. Augmented by an eclectic of chic and tasteful sanitary wares designed by Philippe Starck for German brand - DURAVIT, a bathroom can easily be mistaken as an art gallery.
---
It's a gallery of immaculate designs when it comes to BONTEMPI kitchen from Italy. Clearly demarcated from mediocrity and irresistibly modish. every detail boasts creative ingenuity in the most refined form.
---
Everything can even be programmed. To make your life more wonderful, all the amazing features can also be found on the elegantly designed wireless hand-held touchscreen remote controller. Even if you are away from home, as long as you have Internet access, you can visualise the status and control anything that are connected to the home automation system.
---
---
Exceptionally stylish, one finds the home automation in Lucida executed in an uncomplicated, elegant fashion. The signature handiwork of JUNG. a leading German switches & systems manufacturer, the stainless steel design, truly enhances the state-of-the-art room devices. Each wall piece, with friendly buttons and LED light indicators are simply remarkable. You can control the room air-conditioning units with switching function at a touch of a button. Even the appliances in the entire kitchen are centrally controlled and its status can be monitored at one switch location. With the use of a wireless remote hand-held controller, this convenient feature is further enhanced, adding another level to the luxury living with full control of the house within your fingertips.
---
Lucida Facilities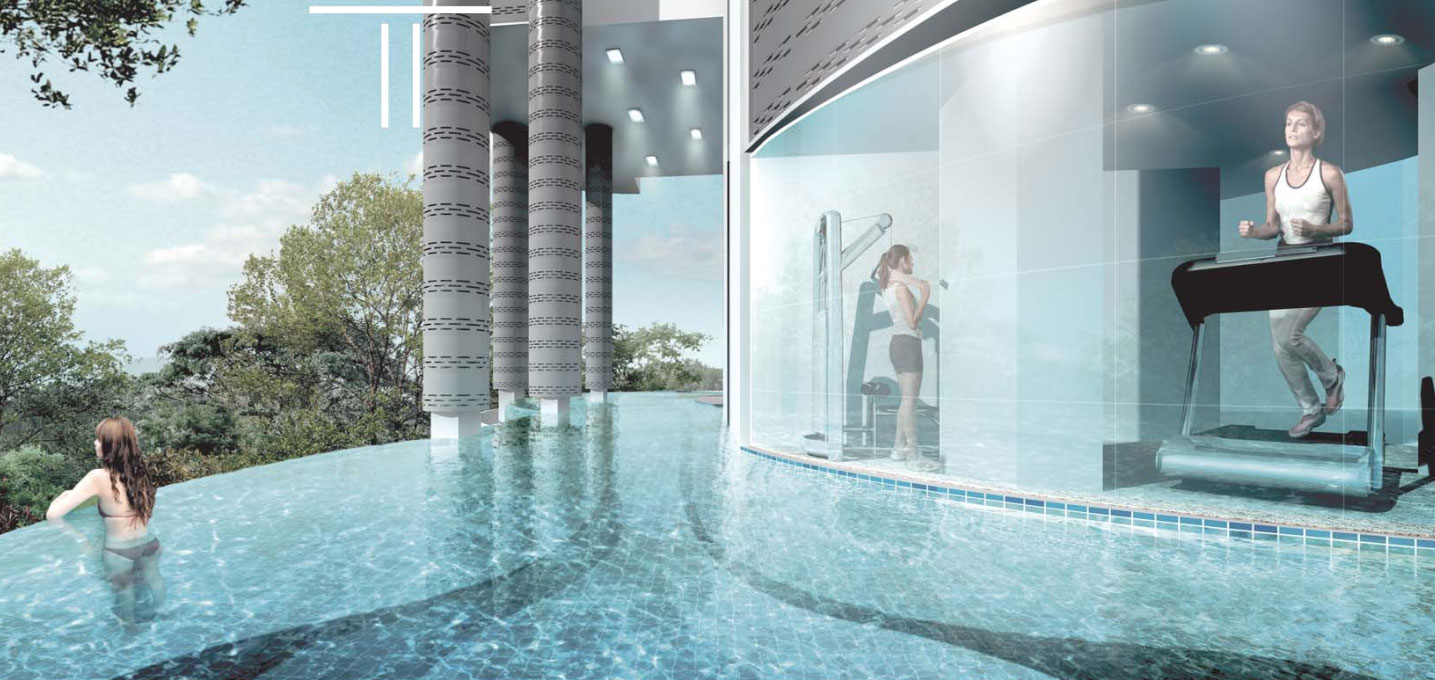 Enveloped deep in tranquil ambience innate to this exclusive hideaway, its seductive blend of lifestyle indulgences and recreations will leave any body abound with holistic rejuvenation, and any mind pampered in complete leisure. Bestowed with a large communal deck housing high-end gymnasium and swimming pool on the 2nd floor, shed your weariness and embrace yourself in an immortality of gratifying diversions right at home. Anyone would be compelled to relax indoors.
---
No doubt, a private domain lavishly bejeweled in prestigious furnishings and pristine finishes, deeply resembles the imagination of heaven. Opulently private, the 4-bedroom penthouses are bestowed with absolute exclusivity, complete with a home lift that brings you to every level of your unit and 180°c panoramic view of the city. Retreat under the changing colours of the sky or immerse in the calming sensations of your private roof top pool, it is a lifestyle that transcend luxury. It is a life simply divine.
---
---
Partaking lofty architectural ideals, the facade exudes a monolithic inviting aura that is only a prelude of the spectacular manifesting within. Towering with modern fluid architecture style, the curves of the building emulate wind movement, accentuated by perforated screen and metal fin that express modernism. Be lured by the juxtaposition of pure pleasure and serenity. Reach outside your haven to relish in an affluent of modern delights effortlessly, or let time standstill while you give in to the peaceful waltz of pleasing breeze perpetually inhaled into your abode. Everything enjoyable is within reach. Everything tranquil is within your command.
---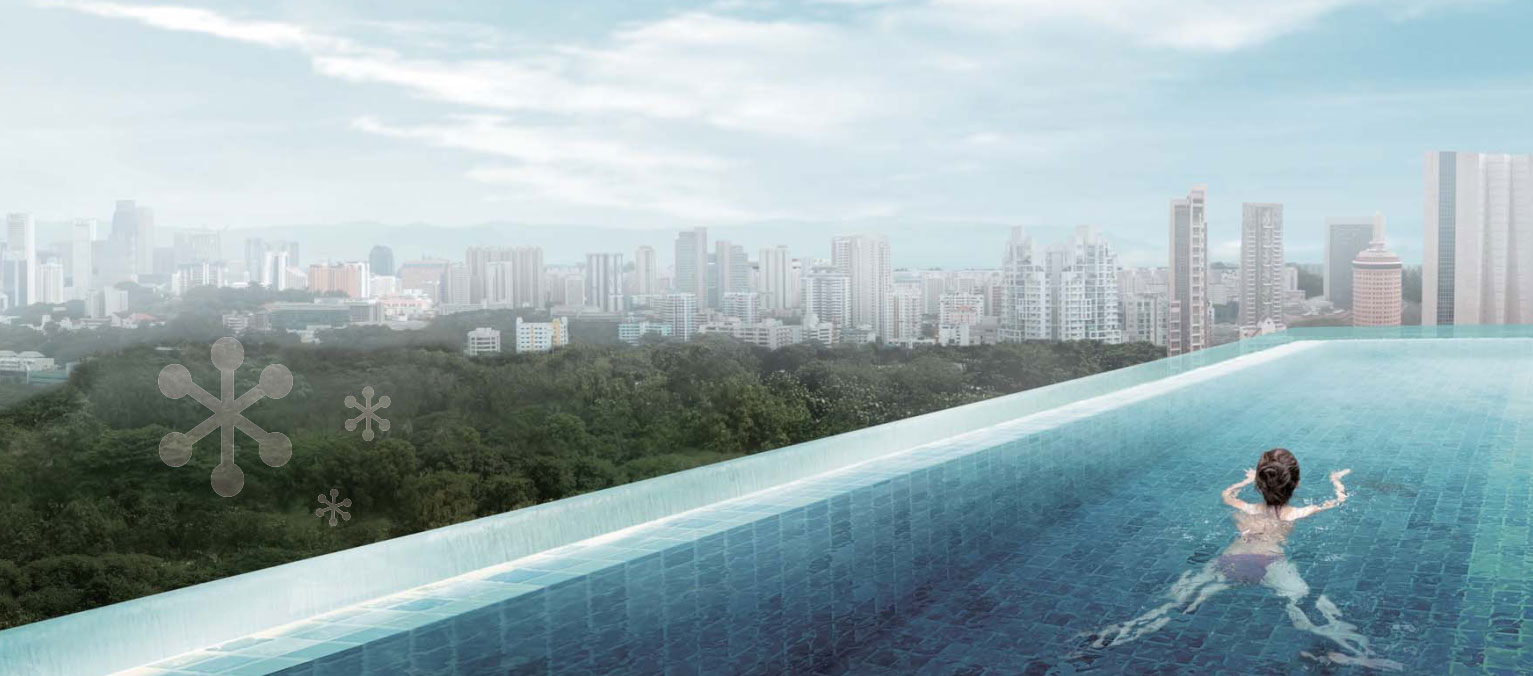 ---