Liv On Wilkie Site Plan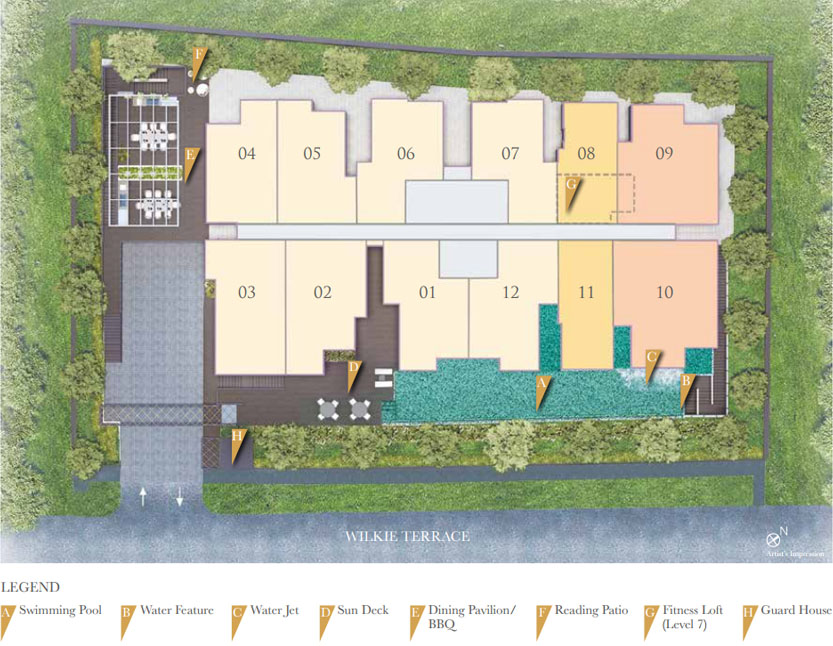 Liv on Wilkie Facilities
Discover the glamorous lifestyle craved by many and let them envy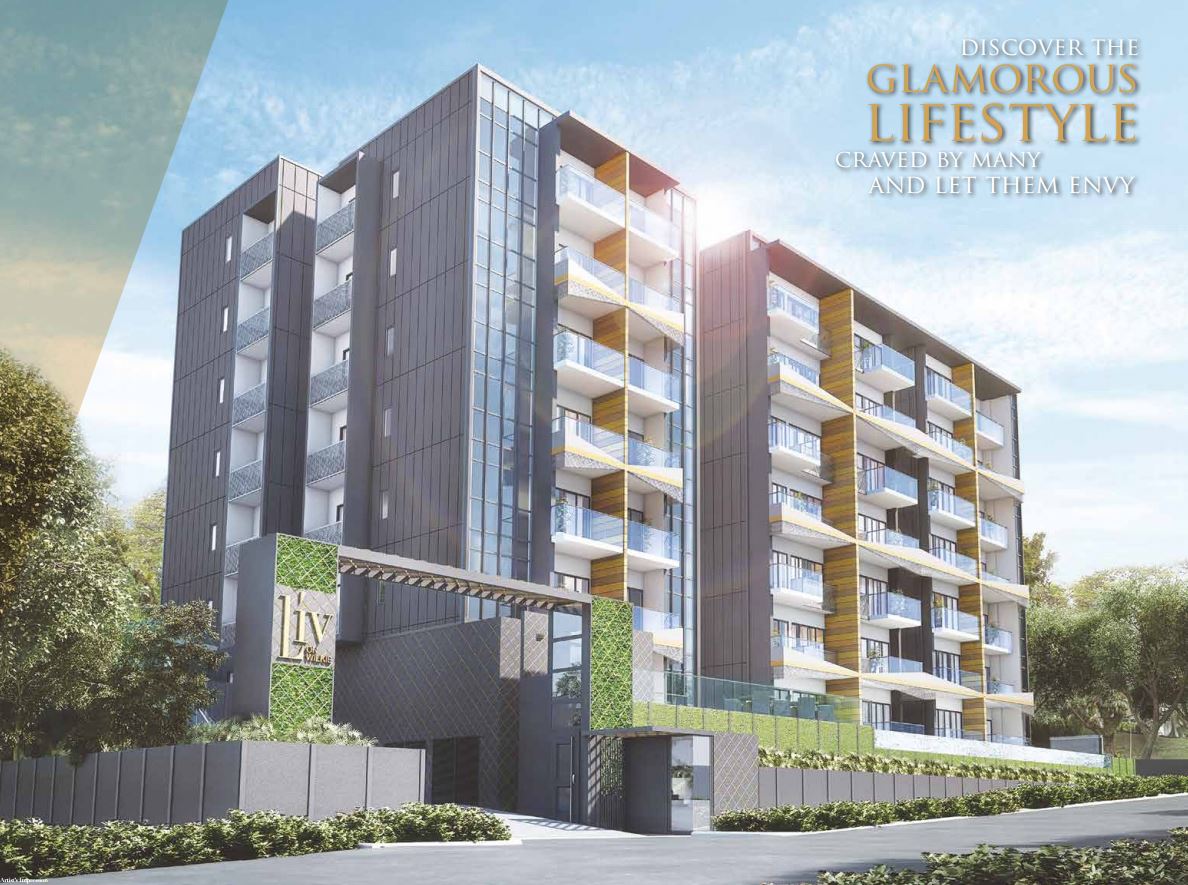 The exclusive 7-storey single block development envelopes residents within a melting pot of modern comforts. Comprising 81 plush apartments with a wide selection of types and layouts, Liv on Wilkie stands proudly as an insignia of one who has entered the prime of his life.
---
Enjoy a refreshing wellness-centered ambience, in the vivacious metropolis. Take a breather from it all without stepping out of the bustling neighbourhood. This is the new benchmark of urban living.
---
After a day of hard work and play, Liv on Wilkie welcomes you into the world of inviting pleasures. Each stunning apartment is cleverly fitted for maximum space usage that creates a comfortable uncluttered living space.