Site Plan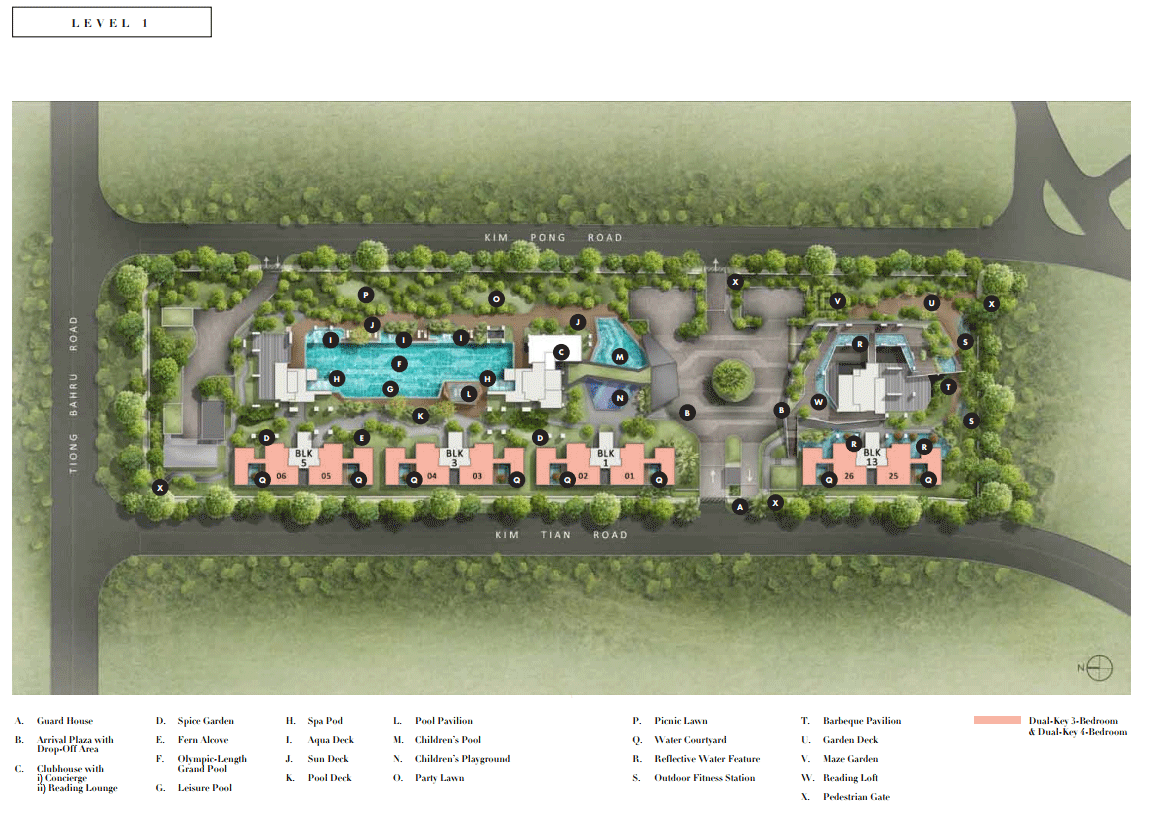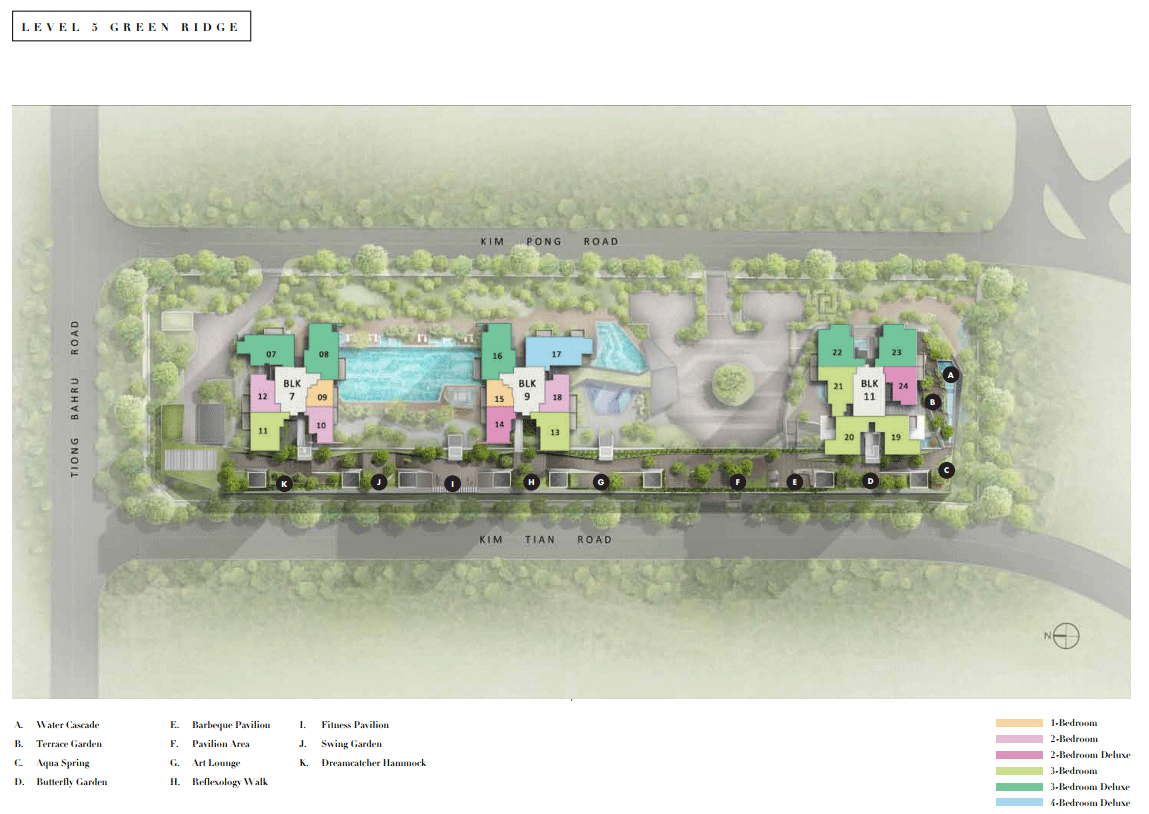 ---
Facilities
---
---
---
---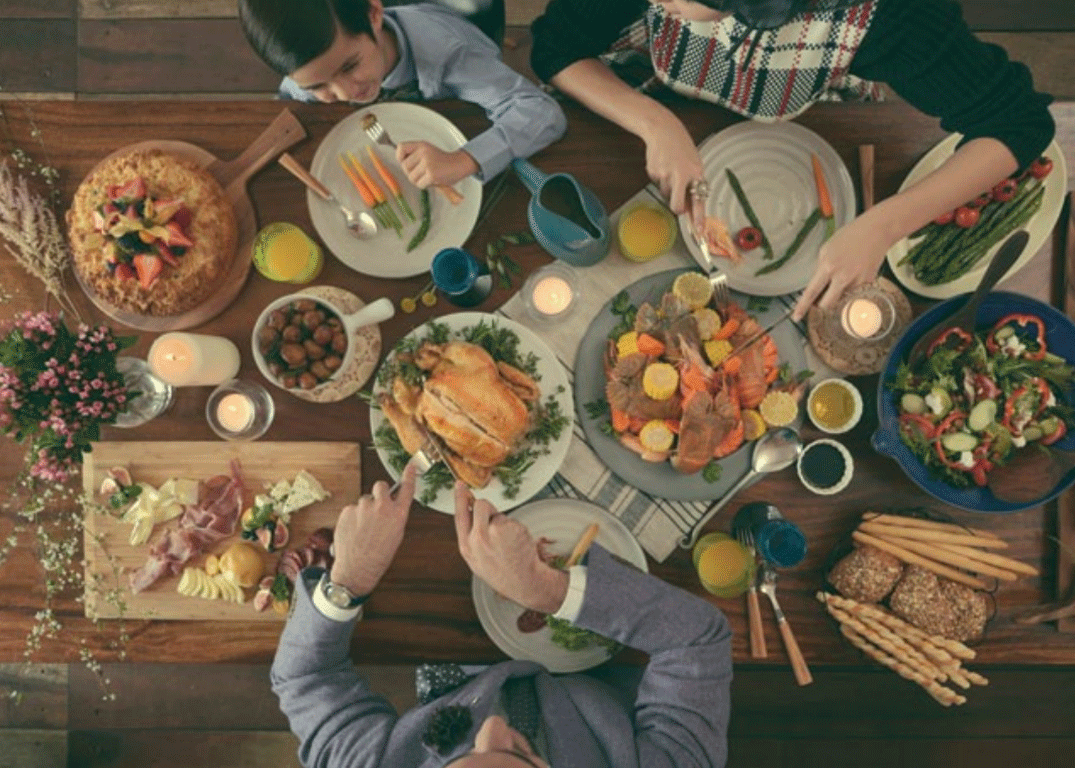 With myriad facilities spread over various levels, enjoy space aplenty for recreation and interaction at Highline Residences. The open lawns on Level 1 make for a perfect party or picnic spot. Not so keen on the sun? The barbeque and pool pavilions offer alternative venues. On Level 5, the elevated green ridge spans an impressive 180 metres and is dotted with more communal facilities such as an art lounge, an outdoor fitness pavilion, a butterfly garden and play area with dreamcatcher hammocks.
---
Garden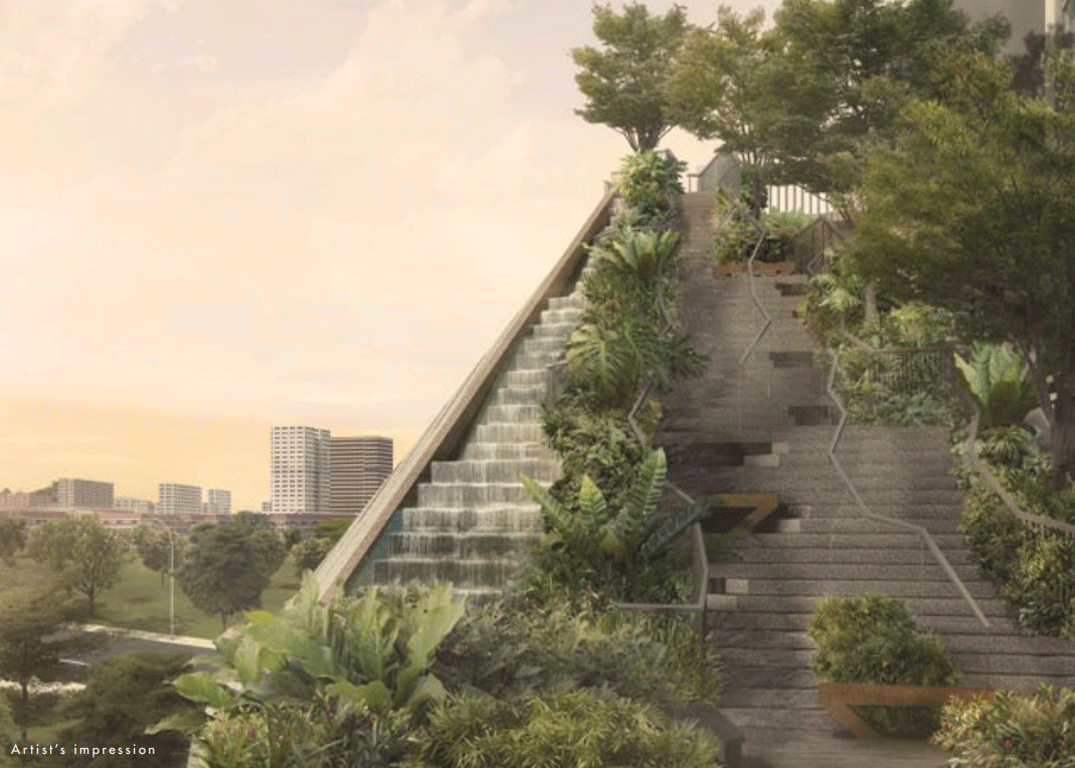 Choose the right plants. Native species would probably fare better in our hot climate than temperate plants. Add colour to your garden with decorative landscapes or unusual features.
The landscaping at Highline Residences is inspired by both the old and new. A spice garden with local plants like nutmeg and wild betel pays tribute to the Southeast Asian heritage. In contrast, you can find green terraces designed with modern geometric accents and even a maze garden.
On the top of a tower block, the communal urban farm makes cultivators out of everyone.
---
Pool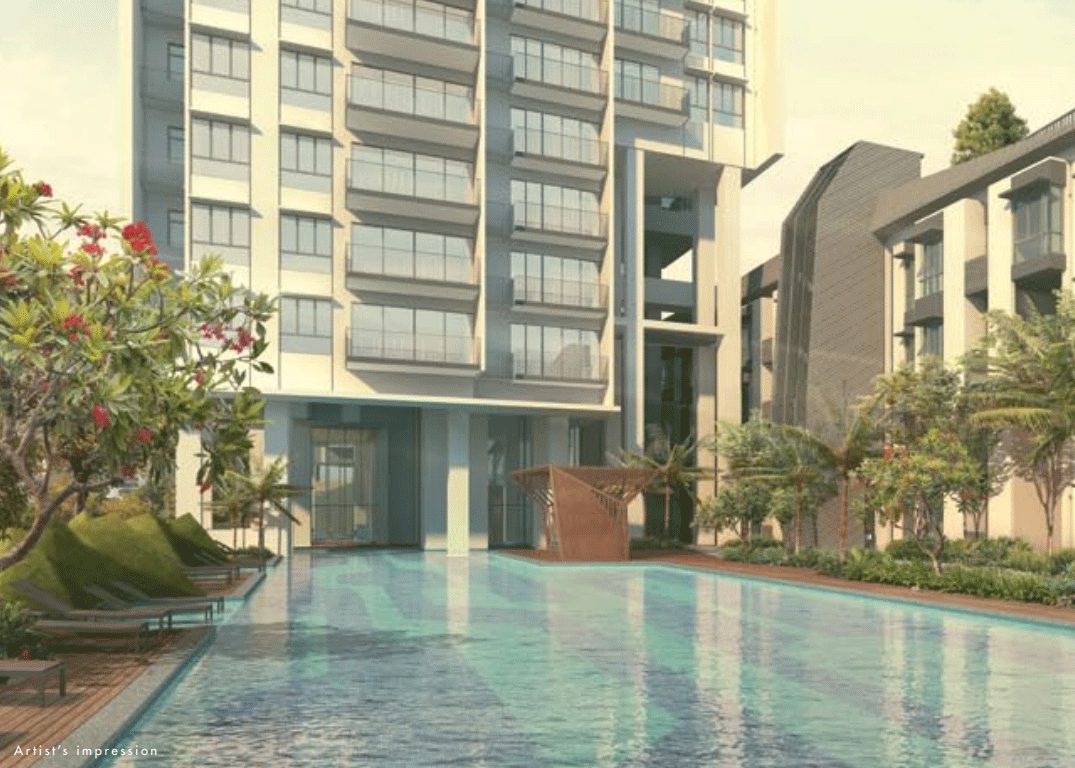 Nothing beats a dip when the sun beats down. A nighttime swim is delightful too. Float on your back and admire the stars.
Serious swimmers can do their laps at the Olympic-length grand pool while the leisure pool and spa pods at the side offer therapeutic relief for those who just want to chill.
A children's pool with the playground conveniently next to it will keep your little ones happy and busy.
---