Forest Woods by Serangoon Green Pte. Ltd
About City Developments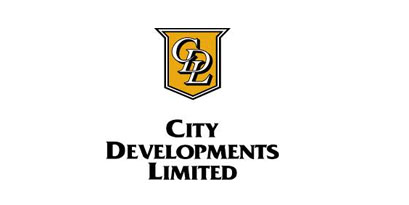 City Developments Limited (CDL) is a Singapore-listed international property managing company with an international presence spanning 94 locations in 26 states. As one of Singapore's biggest companies by market capitalisation, its income-secure and geographically-diversified portfolio includes incorporated developments, offices, resorts, serviced apartments, residences and shopping malls, totalling over 18 million square feet of floor area worldwide.
The company has a remarkable diversified portfolio of 18 million square feet of floor area covering hotels & residences, offices & service apartments, industries, integrated development, and shopping malls.
At present, the company has up to $2.6 billion of funds under its management and has emerged as Singapore's major commercial landlord. The company is continuously catching growth in real estate developments. CDL is pro-active in five main international markets- China, UK, US, Japan and Australia.
---
Hong Leong Holdings Limited
Hong Leong Holdings Limited (HLHL) was established in 1968 as Hong Leong Group's privately-held property investment and development companies. One of Singapore's property pioneers, HLHL has been a major player in the property market, making it one of the most sought-after providers of a comfortable home.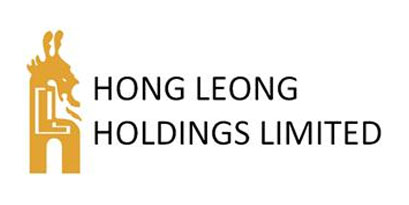 Up to date it has developed over 50 residential properties and manages 12 commercial properties. Some of its more recent developments include a range of mid-market to luxury residential developments in enviable locations in Singapore.
Looking forward, HLHL continues to seek improvement and expansion in its business while maintaining its distinct level in design, sustainability and customer service.
---
TID Pte. Ltd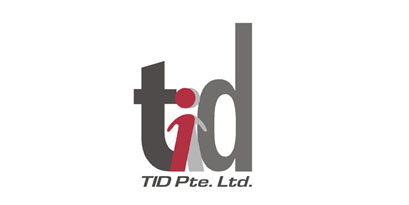 TID Pte. Ltd. develops and sells residential homes. TID Pte. Ltd. was formerly known as Trade and Industrial Development Private Limited. The company was founded in 1972 and is based in Singapore. TID Pte. Ltd. operates as a joint venture between Hong Leong Holdings Limited and Mitsui Fudosan Co. Ltd.