City Developments Limited (CDL)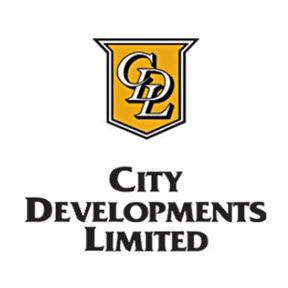 City Developments Limited (CDL) has been Singapore's property pioneer since 1963. It is a Singapore-listed international property and hotel conglomerate involved in real estate development and investment, hotel ownership and management, facilities management and the provision of hospitality solutions.
With an extensive network of more than 350 subsidiaries and associated companies under its wings, the Group currently owns and manages a solid portfolio of residential and investment properties, including hotels.
CDL's network spans over 80 locations across 27 countries, including Asia, Europe, Middle East, North America and New Zealand/Australia. It's China division and wholly-owned subsidiary, CDL China Limited, has been strategically making inroads in China's key cities.
In Singapore, CDL has established a remarkable track record of having developed over 30,000 luxurious and quality homes catering to a wide range of market segments. As one of Singapore's biggest landlords, it owns over 7.8 million square feet lettable area of office, industrial, retail, residential and hotel space locally and globally. The Group possesses one of the largest land banks amongst private developers in Singapore, with over 3.2 million square feet that has the vast potential of being developed into over 9.3 million square feet of gross floor area.
---
Hong Leong Holdings Limited (HLHL)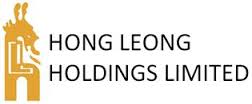 Hong Leong Holdings Limited (HLHL) was established in 1968 as the privately-held property development and investment arm of the Hong Leong Group.
As one of the pioneers of the real estate scene in Singapore, HLHL has since emerged as a major player in the property market, making it one of the most sought-after providers of a comfortable home To date, it manages 8 commercial projects and has developed close to 100 residential properties, including a range of mid to high-end residential projects in some of the country's most coveted neighbourhoods.
Looking forward, HLHL continues to seek improvement and expansion in its business while maintaining its distinct level in design, sustainability and customer service.
---
Hong Realty (Private) Limited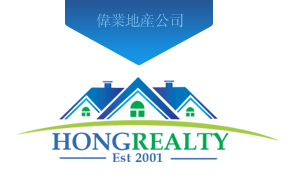 Hong Realty (Private) Limited is a real estate developer. The companies' projects include Livia. Hong Realty (Private) Limited was incorporated in 2002 and is based in Singapore. Hong Realty (Private) Limited operates as a subsidiary of Hong Leong Investment Holdings Pte. Ltd.
---