Keppel Land is the property arm of the Keppel Group, one of Singapore's largest multinational groups with key businesses in offshore and marine, property, infrastructure and investments.
Keppel Land - Building On A Heritage Of Excellence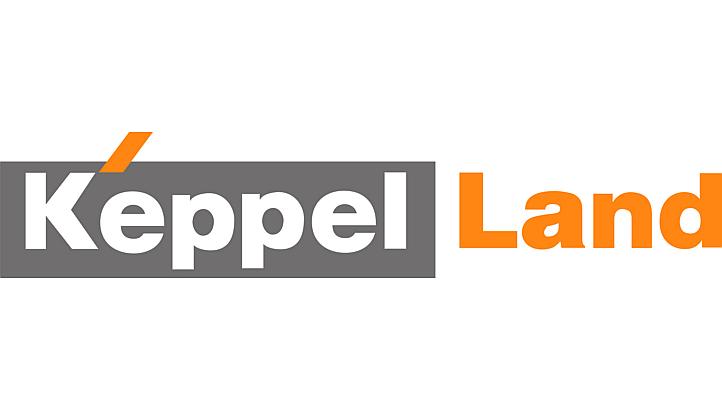 One of Asia's premier property companies, Keppel Land is recognised for its sterling portfolio of award-winning residential developments and investment-grade commercial properties as well as high standards of corporate governance and transparency.
As a leading prime office developer in Singapore, Keppel Land contributes to enhancing the city's skyline with landmark developments such as Marina Bay Financial Centre and Ocean Financial Centre. The Company is committed to growing its commercial portfolio in key Asian cities.
Its portfolio includes Saigon Centre in Ho Chi Minh City, Vietnam, as well as International Financial Centre Jakarta in Indonesia. The Company is developing Seasons City in the Sino Singapore Tianjin Eco City, Park Avenue Central in Shanghai, the SM-KL Project Phase 2 in the Philippines and Junction City Tower in Yangon, Myanmar.
Beyond Asia, Keppel Land has acquired an office building in London, the United Kingdom and also ventured into the United States with a residential development in Manhattan, New York. With a pipeline of about 70,000 homes in Singapore and overseas as well as an increasing commercial presence in the region, Keppel Land is well-positioned to meet the growing demands for quality residential, office and mixed-use developments.
In addition, Keppel Land has investments in Keppel REIT and Alpha Investment Partners' funds which have combined assets under management of $20.5 billion as at end-2015, when fully leveraged and invested.