Bliss @ Kovan Site Plan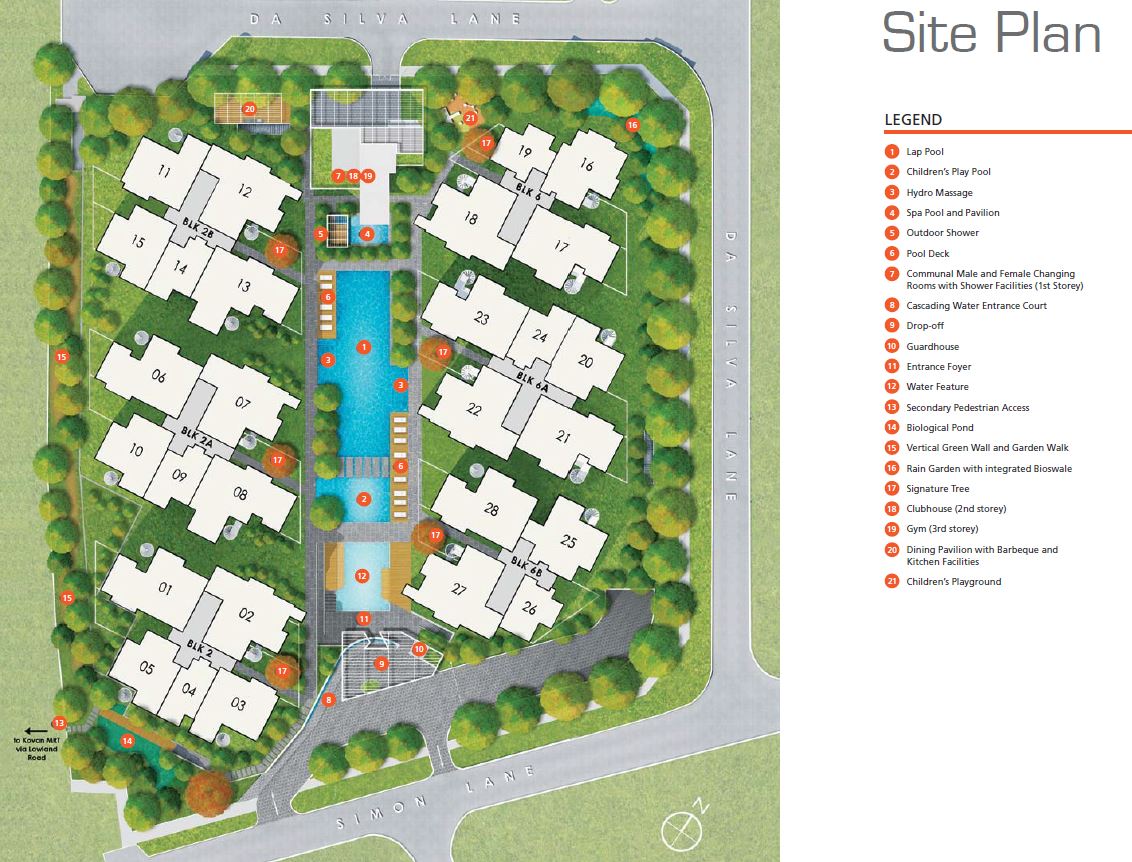 ---
Bliss @ Kovan Facilities
---
---
---
---
A Wellspring of Life's Simple Joys.
Water conveys the purest essence of connectedness, a restoration of passions, and the source of power and rejuvenation. Immerse yourself in a plethora of essential facilities. Your journey into the plentiful life begins with an ever-flowing choice of indulgences.
An oasis for the mind, body and soul to recharge, replenish and renew its energies, here you will find a range of top-class facilities and recreational areas, all meticulously put together for your picking. Be it a quiet spot to collect your thoughts, a gathering place for a cherished few, or a pit stop to invigorate your senses, there's always an abundance of life's simple luxuries to relish. Your sanctuary of wellness awaits. Go on, soak it all in.
---
Imagine a home built with you and the environment in mind. A place with green innovative features that improve energy and water efficiencies, protect and care for the eco-system, and preserves all that you hold dear. Such a place has been conferred the internationally renowned BCA Green Mark Gold Plus Award. And this place is Bliss@Kovan.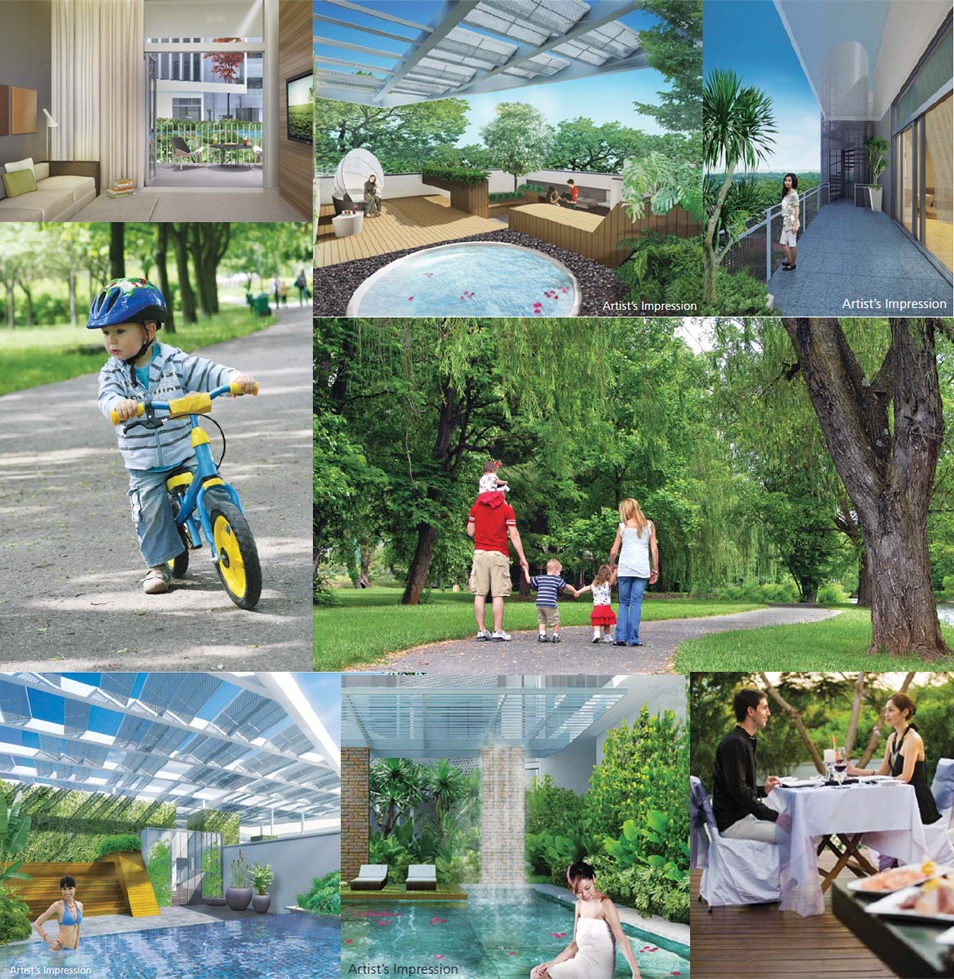 Think of home as more than a freehold residence of 140 exclusive units quietly tucked away in a mature private estate in northeast Singapore. Think of it as a biotope of possibilities – a place where nature inspires the way you live and nurtures your very well being. Here you are one, with all that surrounds you.
---