Ascent @ 456 Site Plan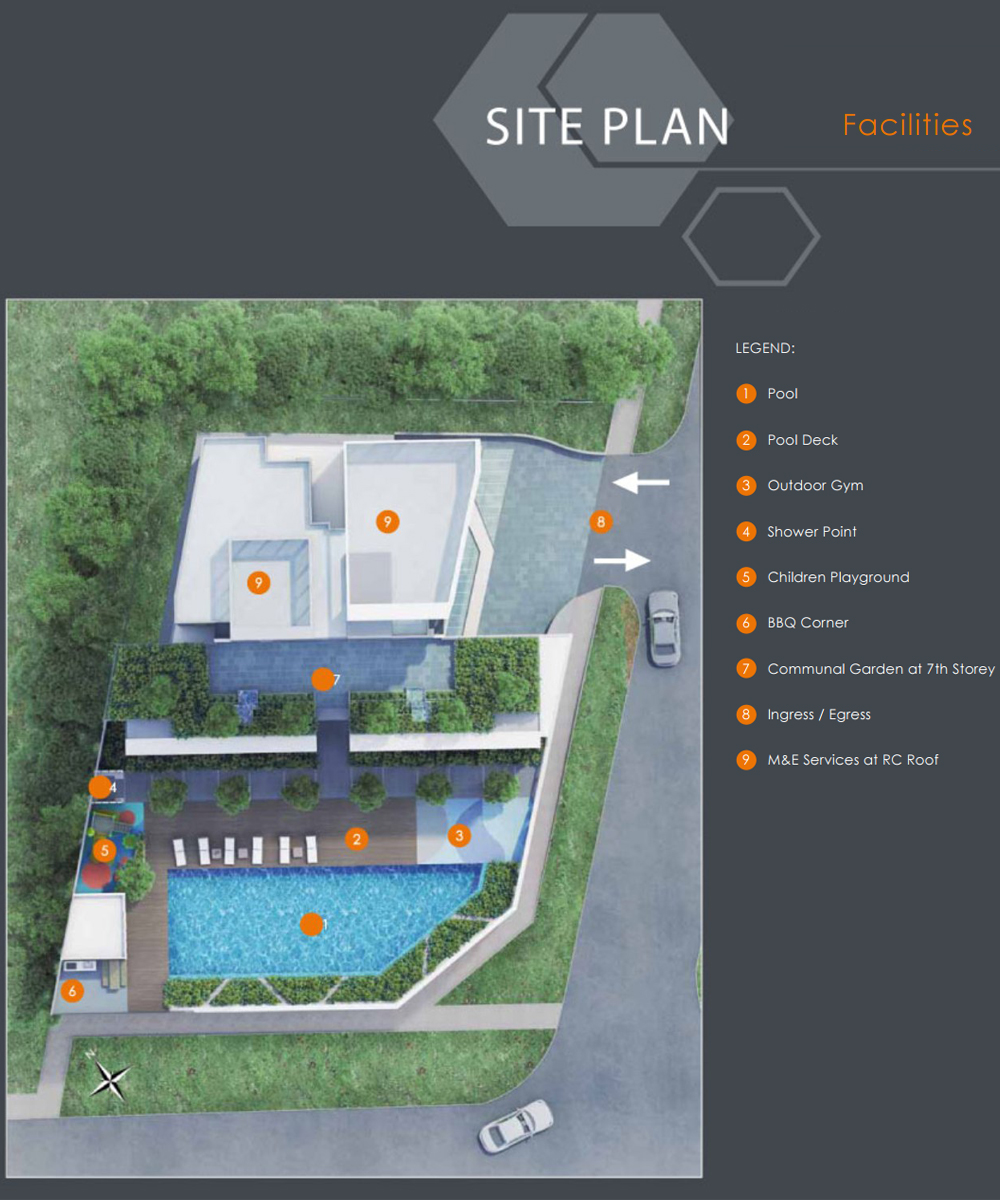 ---
Ascent @ 456 Facilities
COMMERCIAL
Prime location, a must for all businesses
A well-known commercial area that is easily accessible by public transportation, and surrounded by many residential developments, this is the perfect place to grow your business. With 17 commercial units, there will definitely be one or more, to meet your needs. The distinctive honeycomb façade ensures shoppers will be drawn to you.
---
RESIDENTIAL
Live.The way you want
Jump into the fray and enjoy the energy and excitement of city living, or simply relax in your home, away from the hustle and bustle that is just outside your door.
Beautifully appointed, your home boasts top quality finishes, with meticulous attention to every detail. Comprising 28 exclusive 3-bedroom units in an exquisitely designed block, you can take the pick of a safe haven nestled in modern comfort.
---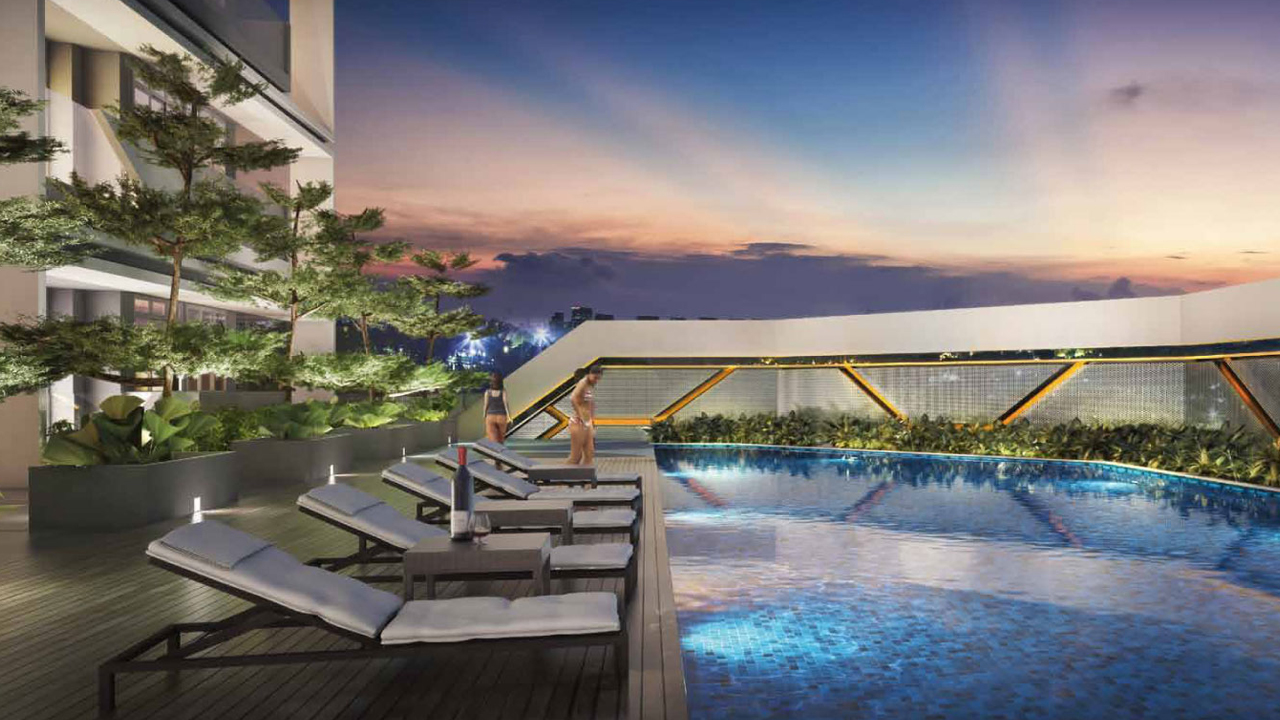 Make a splash into the cool waters of the terrace pool. Let the waters lull you into a feeling of deep and perfect calm.
---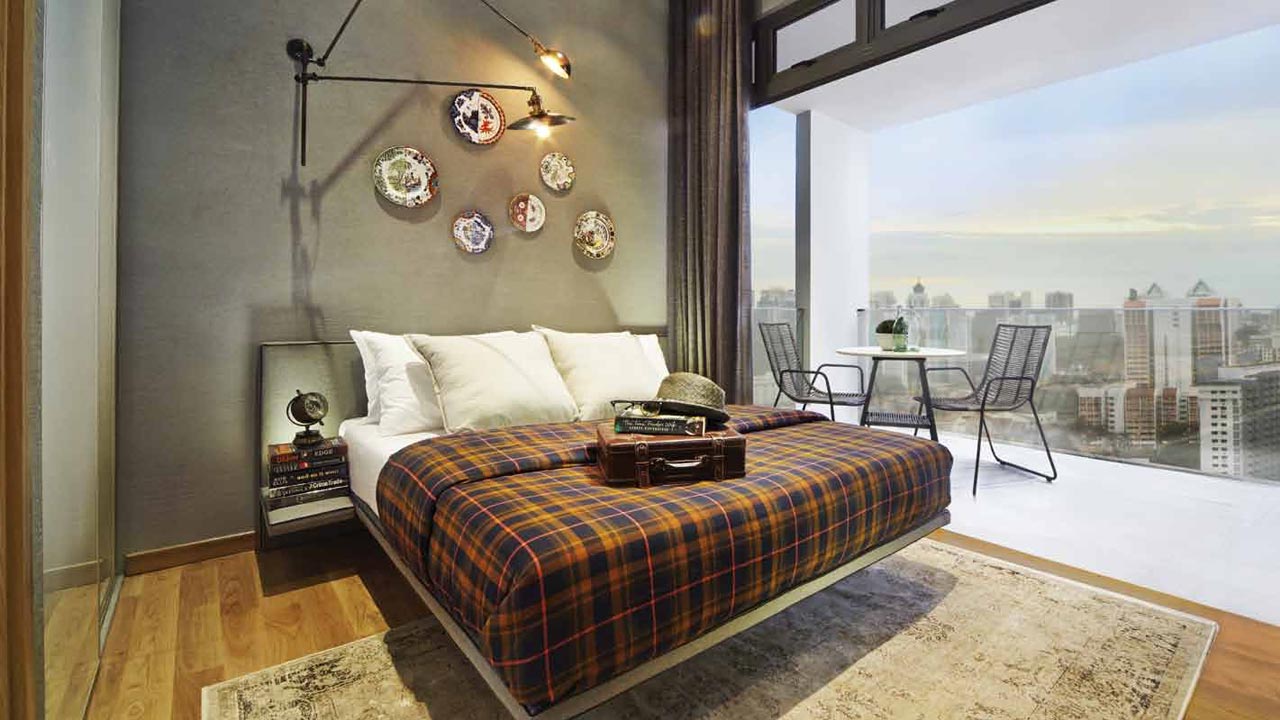 Tranquility emanates from every corner. Enjoy undisturbed respite, be rejuvenated and ready to face the brand new day ahead.
---