With a host of 19 facilities over 2 floors, you need not leave home for a complete experience taking you from a languid splash and a spot of sunbathing in the day, to reenergizing workouts in the gym by evenings. Quiet landscaped corners offer extra respite to be enjoyed in any way you fancy.
12 on Shan Site Plan
2ND STOREY
1. Swimming Pool
2. Jacuzzi Gyre
3. Pool Deck
4. Cocoon Lounge
5. Outdoor Gym
6. Indoor Gym

7. Yoga Corner
8. Reading Carrel
9. Tea Terrace
10. Hammock Spot
11. Outdoor Dining Hall
12. Kitchenette
13. VIP Lounge
COMMUNAL ROOF TERRACE
1. Pavilion
2. Barbecue Area
3. Outdoor Terrace
4. Children's Fun Play
5. Exercise Lawn
6. Garden Aisle
---
Facilities @ 12 on Shan
Close To Nature
12 on Shan in Balestier shines as a rare gem, combining the advantages of lush greenery within an urbanized location. Having two parks by way of Zhong Shan and Novena Rise within close walking distance provides residents a superior quality of life like no other.

---
Relaxed lifestyle
12onShan's comprehensive range of facilities creates a perfect backdrop for a relaxed lifestyle for contemporary urbanites. An inviting lap pool against a calming timber deck will lull you in a picturesque calm, while more energizing workouts beckon at the state of the art gym. Ample greenery and soothing landscaping ease the way to enjoy life's true comforts.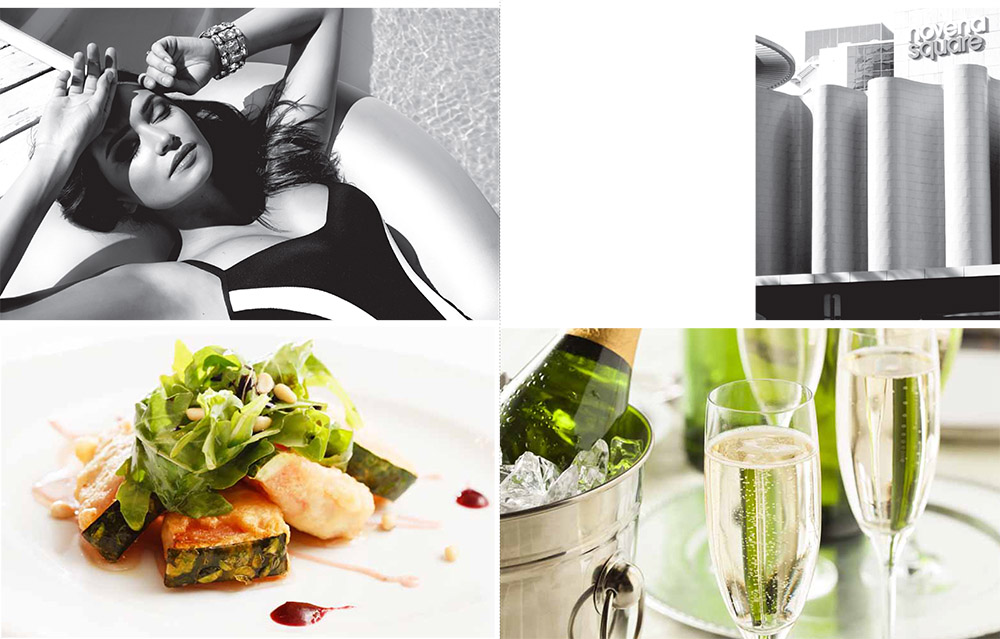 ---
Home
Step into 12 on Shan well-designed apartments and revel in the delight of relaxation and be recharged and rejuvenated for a brand new day ahead with undisturbed respite.